Barbados-based singer, songwriter Lagoon Wavey releases new single 'Occupied'.Magnifying his hybrid sound, 'Occupied' reflects his R&B, Electronica, and Reggaeton infusion, led by an array of dreamy vocals and melodies. Produced by fellow Bajan Leejo, the down-tempo instrumental captures a sultry ambiance as he delivers a modern-day love story with his own twist.
Born and raised in Barbados, Lagoon Wavey has continuously found himself drawing inspiration from the island's wealthy cultural and musical background, collaborating with fellow natives in the process. Renown too many as 'Sir Wavey', he cites Rihanna and The Weeknd as key influences behind his sonic, incorporating old singing techniques into present day R&B. Common themes in his music run through love, relationships, and his upbringing in Barbados. Proud of his Bajan heritage, Wavey is the grandson of cricketer and national hero Sir Garfield Sobers, an inspiration to many whom he hopes to follow in the footsteps of.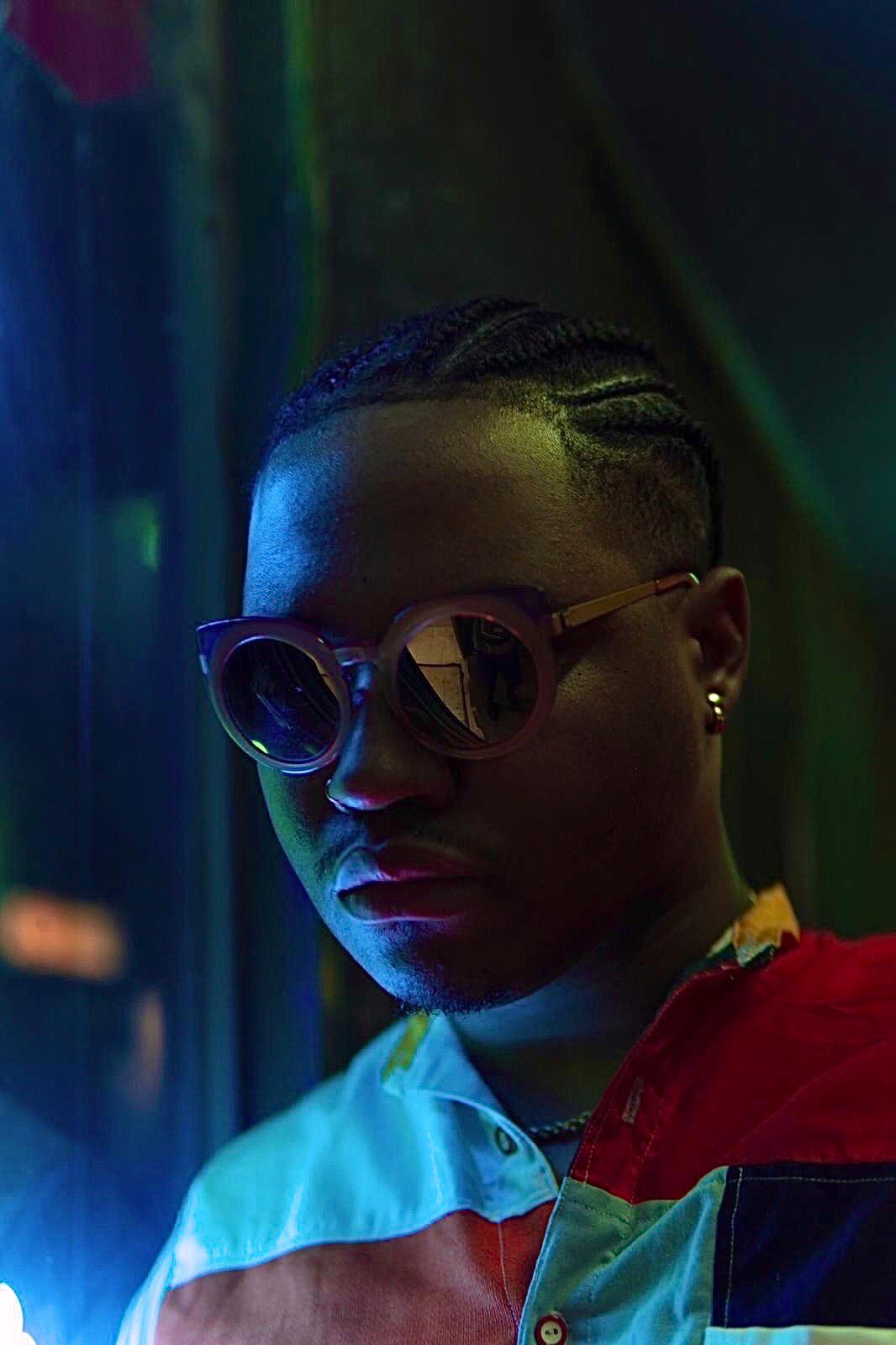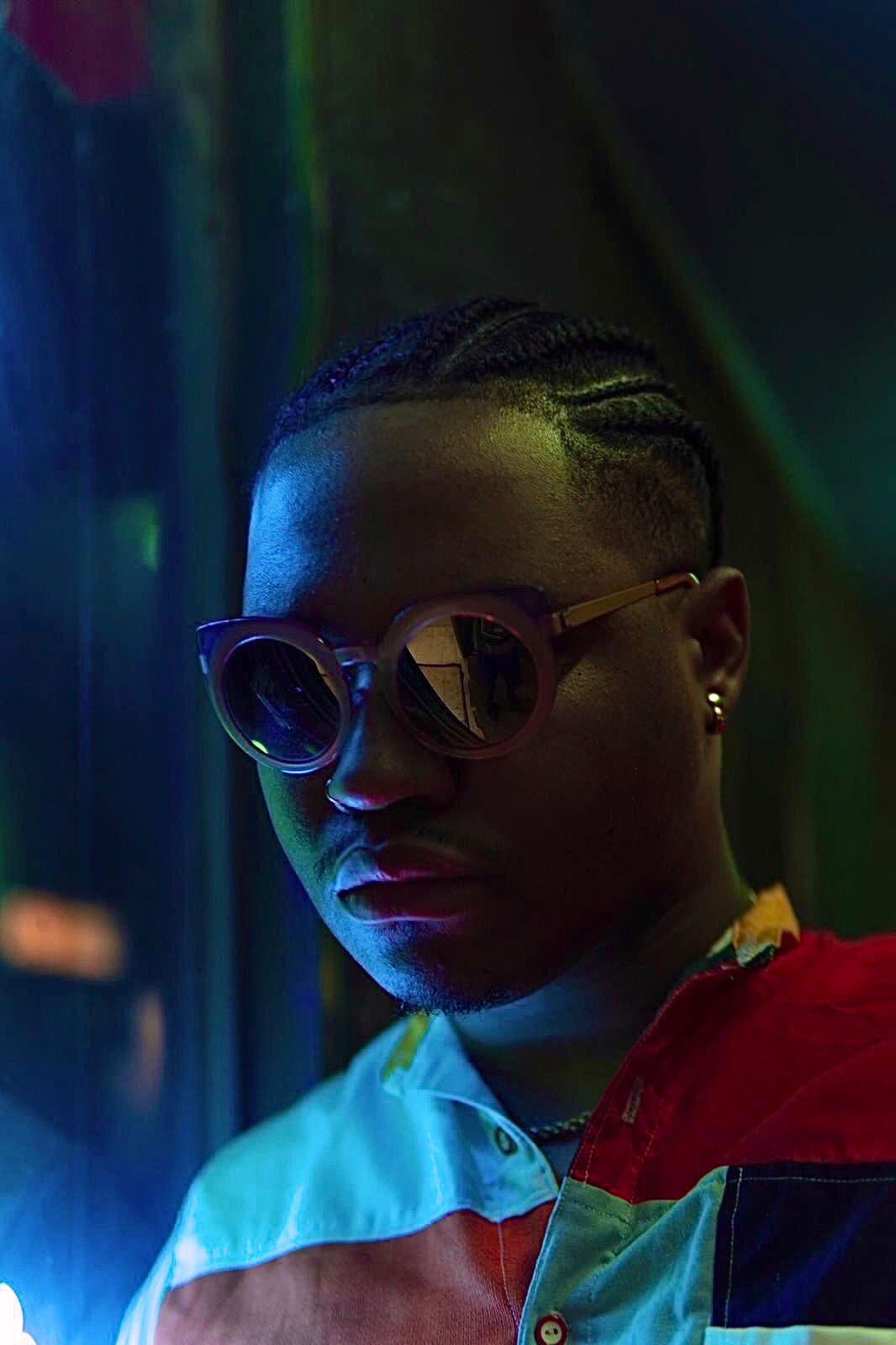 His 2021 project 'The Shore' helped cement his name in Barbados and beyond, reflected in a live intimate showcase in the world's first zero-waste retail location, Bottletop, in London. A consistent run of releases on either side of the project resulted in co-signs from the likes of BBC 1Xtra DJ Jamz Supernova. With new singles, sessions and videos in the pipeline, he is eagerly anticipating the release of his forthcoming music.