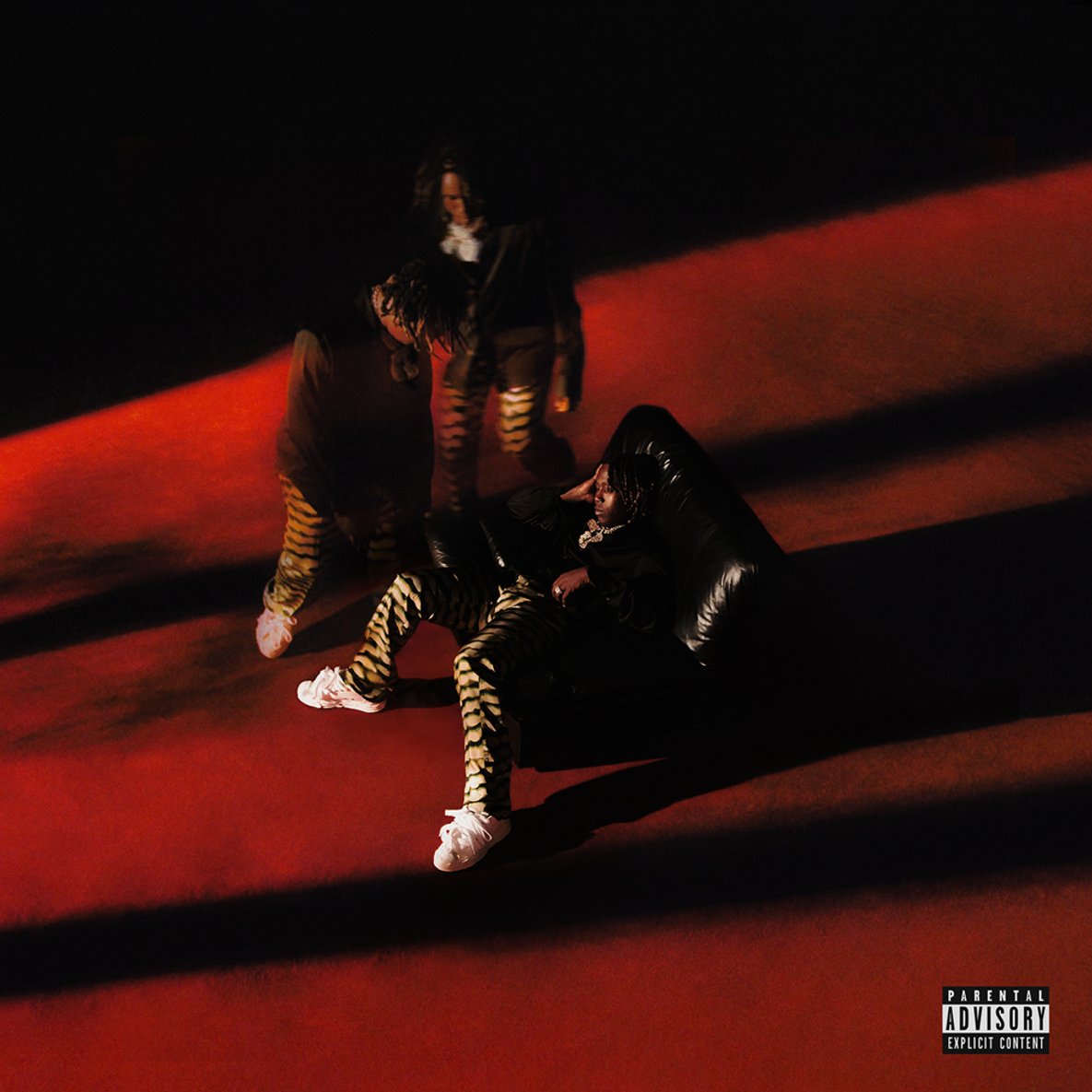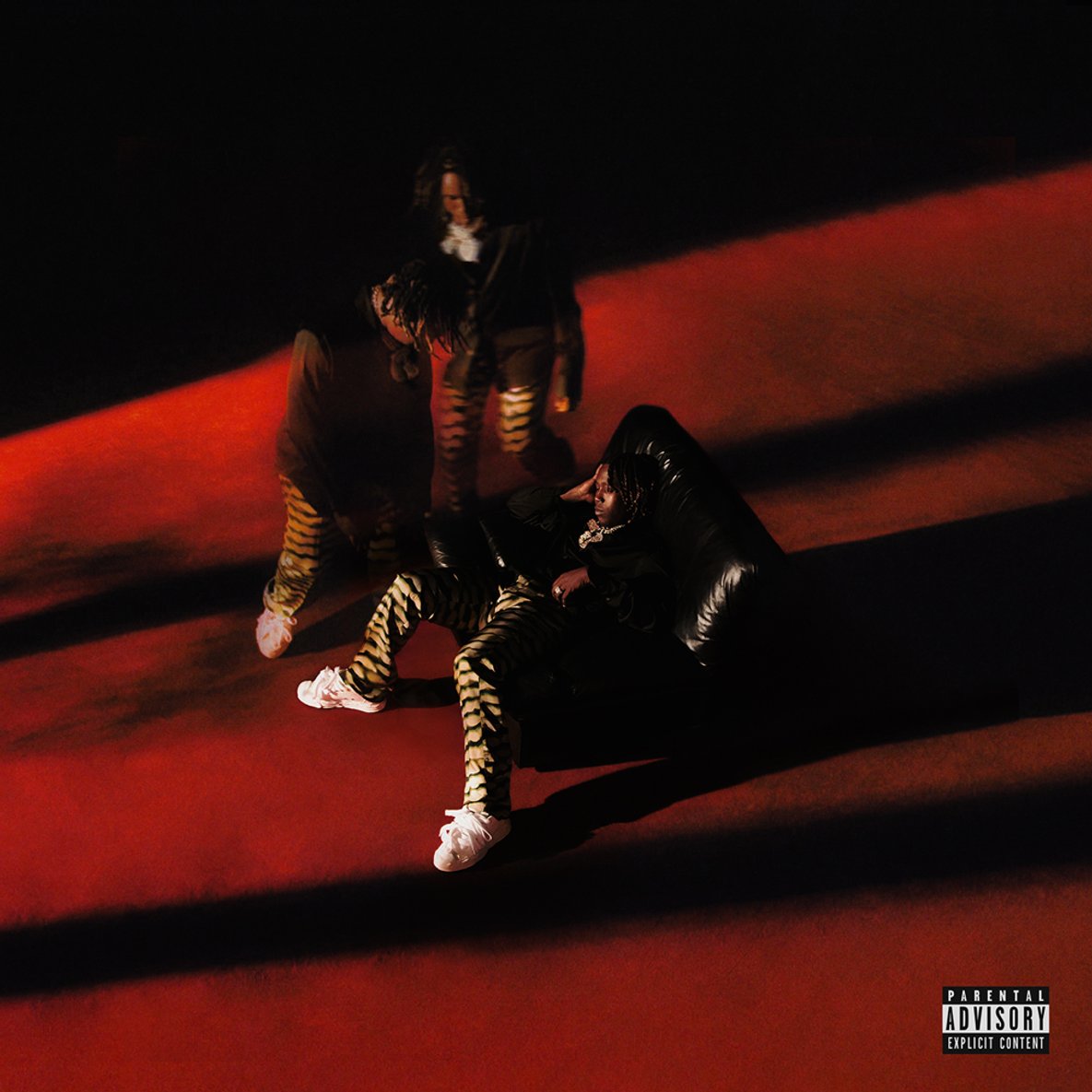 Don Toliver has released his second studio album 'Life of a DON'. With this album, Don Toliver shows why he's looked at as one of the more interesting artists of this generation.
Although Don's music doesn't have a lot of lyrical substance, it somehow generates a lot of feeling within it. Whether if it's the futuristic production or some of the content we get in a few songs about problems with girls, or even the different melodies he uses. Quite simply put, Don Toliver knows how to make good music. 
'Life of A DON' has a very enchanting vibe to it. Don brilliantly combines Hip Hop & R&B elements. The smooth transitions he incorporates from song to song make you get lost in the sauce. There are standout songs all over the project, such as 'Flocky Flocky' featuring Travis Scott, which looks like his next big single as he and Travis have just shot a video for it. 
Don kind of sounds like the R&B version of Travis Scott, so having them both share what they do best on a track when the production is on point was always going to bang. The previously released amazing singles 'What You Need' and 'Drugs N Hella Melodies' Ft Kali Uchis also feel right at home on the project. Across the album Don uses different vocal patterns that make creative, sonically pleasing songs. You get the feeling that he is still developing this ability and can get even better in the future.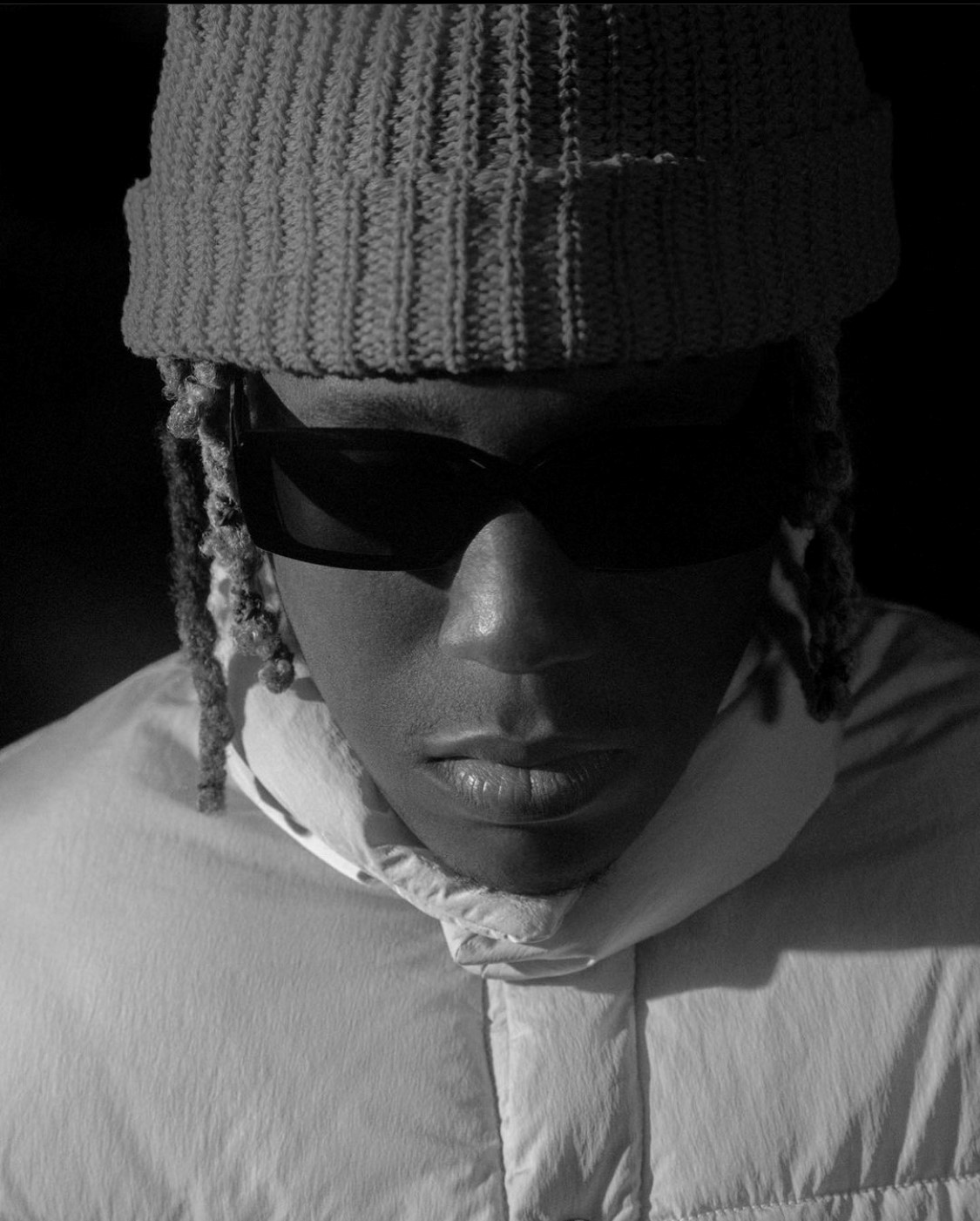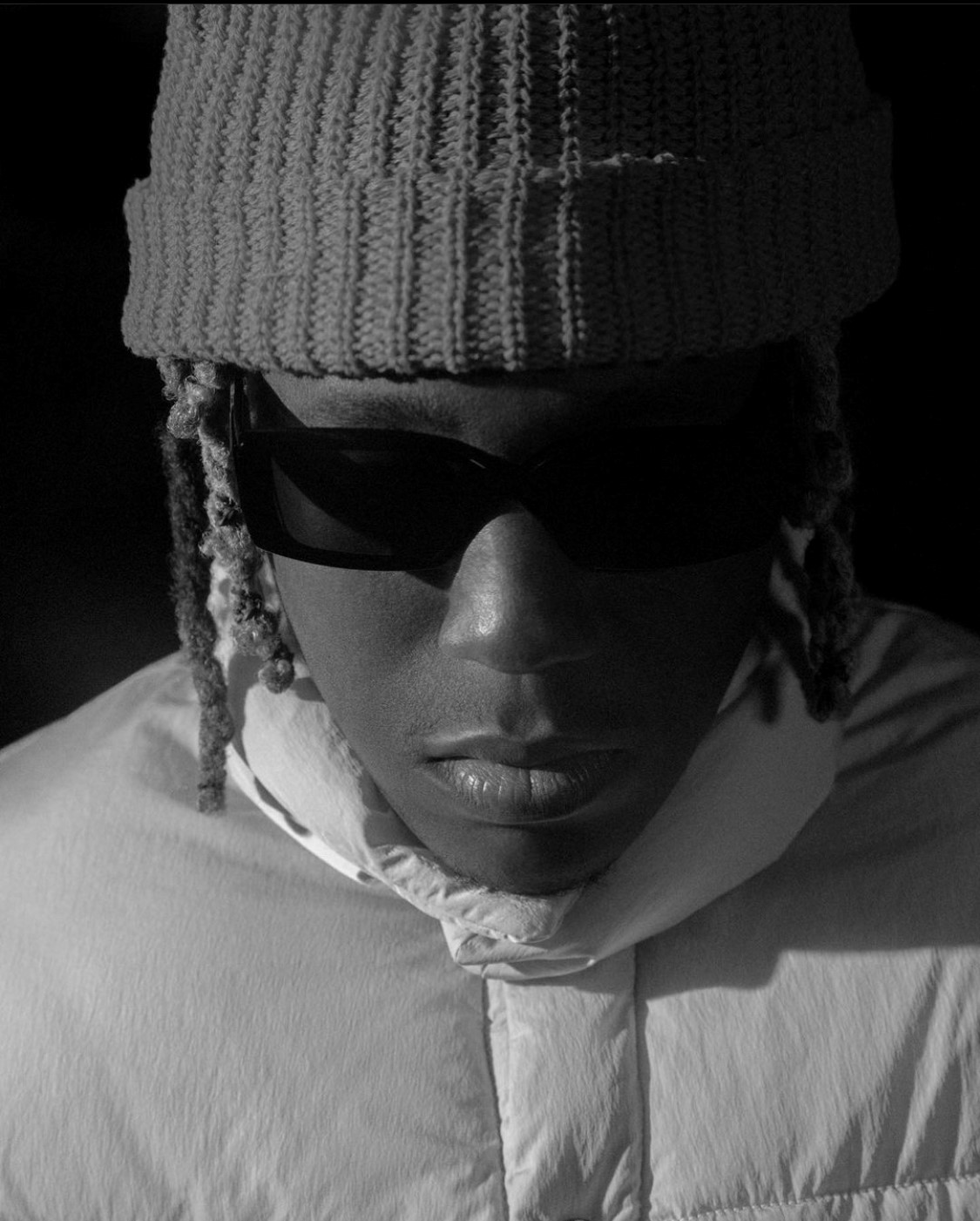 The first half of 'Outerspace' Ft Baby Keem is a little underwhelming. Even though things pick up after the beat switch. This is a collaboration you'd expect big things from. The song is okay overall, but nothing special. 
However, Don ups the ante again with 'You' featuring Travis Scott. Their chemistry on their two tracks makes the songs infectious. They really are a great fit together. Don closes things out in style over a mysterious, slightly higher tempo beat in 'BOGUS'. There's an extra bounce to this song, and Don's style and cadence switch-ups make for a fun tune to hear. 
'Life of a DON' is an album you can play from front to back and enjoy yourself. Things aren't too deep, which is okay as Don creatives an aura you can't help but vibe to. The production is terrific and fits what Don is trying to do perfectly. Travis Scott does a great job as a featured artist on the project, and Don shows how to effectively manipulate your voice like an instrument to create incredible-sounding songs.