Ryanair's maiden flight from Waterford City to London Gatwick, a
distance of just 300 miles, marked the beginning of a behemoth, from
such acorns, mighty oaks sometimes grow. Waterford's hip hop scene is
enthralling because it is still so formative, speaking with Pat Lagoon, you
get the feeling that listening to sounds from that scene, is to hear the
embryonic phase of something mighty. Pat's first steps into hip hop were
normal – making music in his bedroom, unearthing underground
influences on YouTube, releasing tracks on Soundcloud. However, the
Waterford hip hop scene was very much in its infancy, there were no gigs
or clubs to attend. Pat got his first taste of a live setting at the Longitude
Music Festival in Dublin and even at that, there was not a great deal of
hip hop on the bill. Perhaps as a result of having to look outside the city,
hoovering up music from many different sources, the music he puts out
is diverse – from the trap singles he released in 2018 – 'Love Bites',
'Reason' and 'Shining' – to the house/hip hop fusion of his viral single
'Let Loose'.
The first of his Soundcloud tracks to make an impact was 'Shining', a
collaboration with the Dublin rapper Rikshaw. Pat was one of the first
faces out of Waterford to achieve a solid streaming platform in the UK,
when teaming up with Waterford based collective Anomaly resulted in a
track that featured on the New Eire playlist on Spotify. In 2020, the Irish
Times included two Waterford artists on their list of 50 of the best Irish
acts, on a roster that included Hozier and U2, Alex Gough and Pat
Lagoon's names were writ large. The 'Let Loose' single, a collaboration
with Evan Miles was a song of the 2019 summer, – "Fake ID's, good
whiskey and some flaggins/No Budweiser boys start cracking/Polo and
Golf and the tines start blaring" – racking up over half a million Spotify
plays.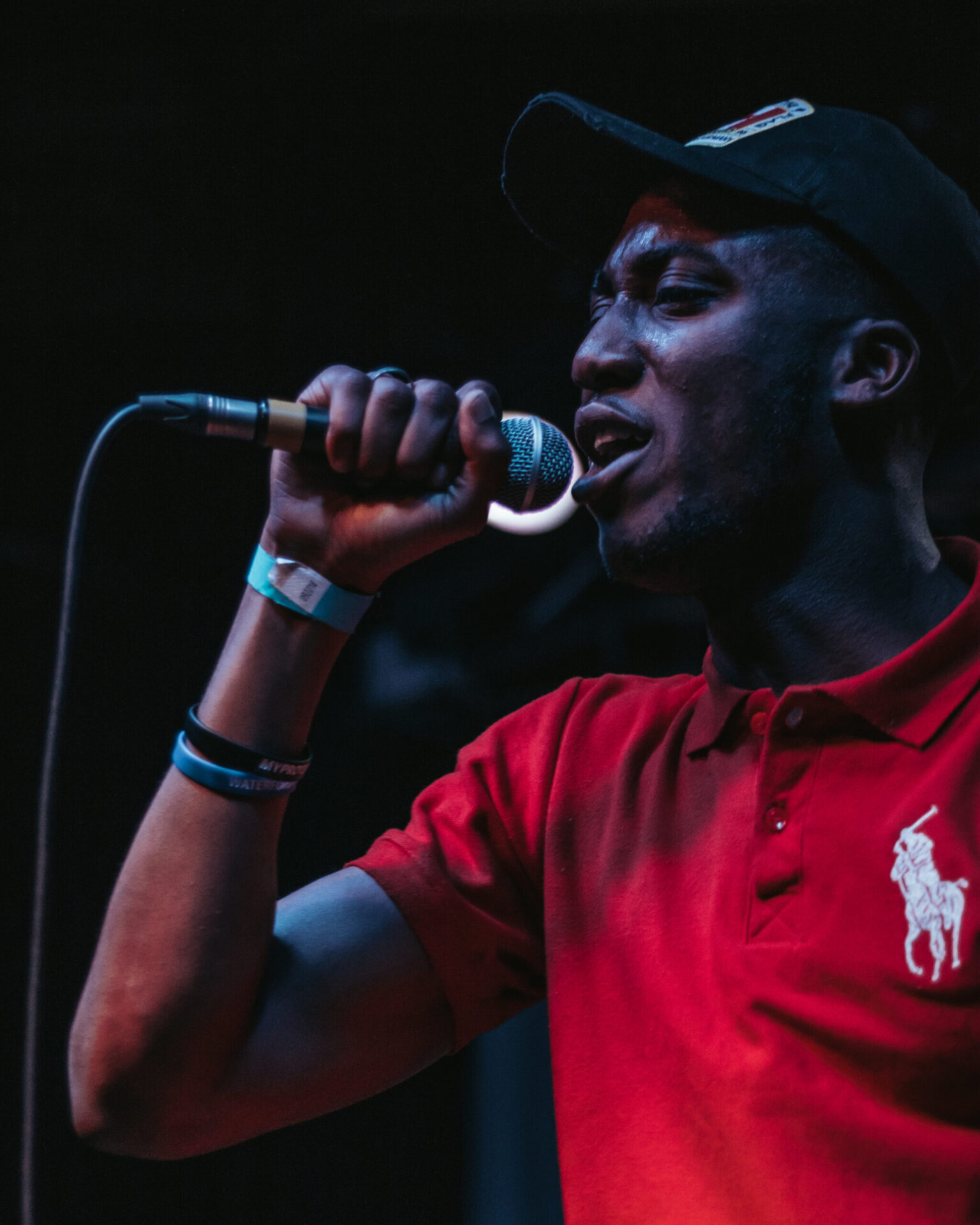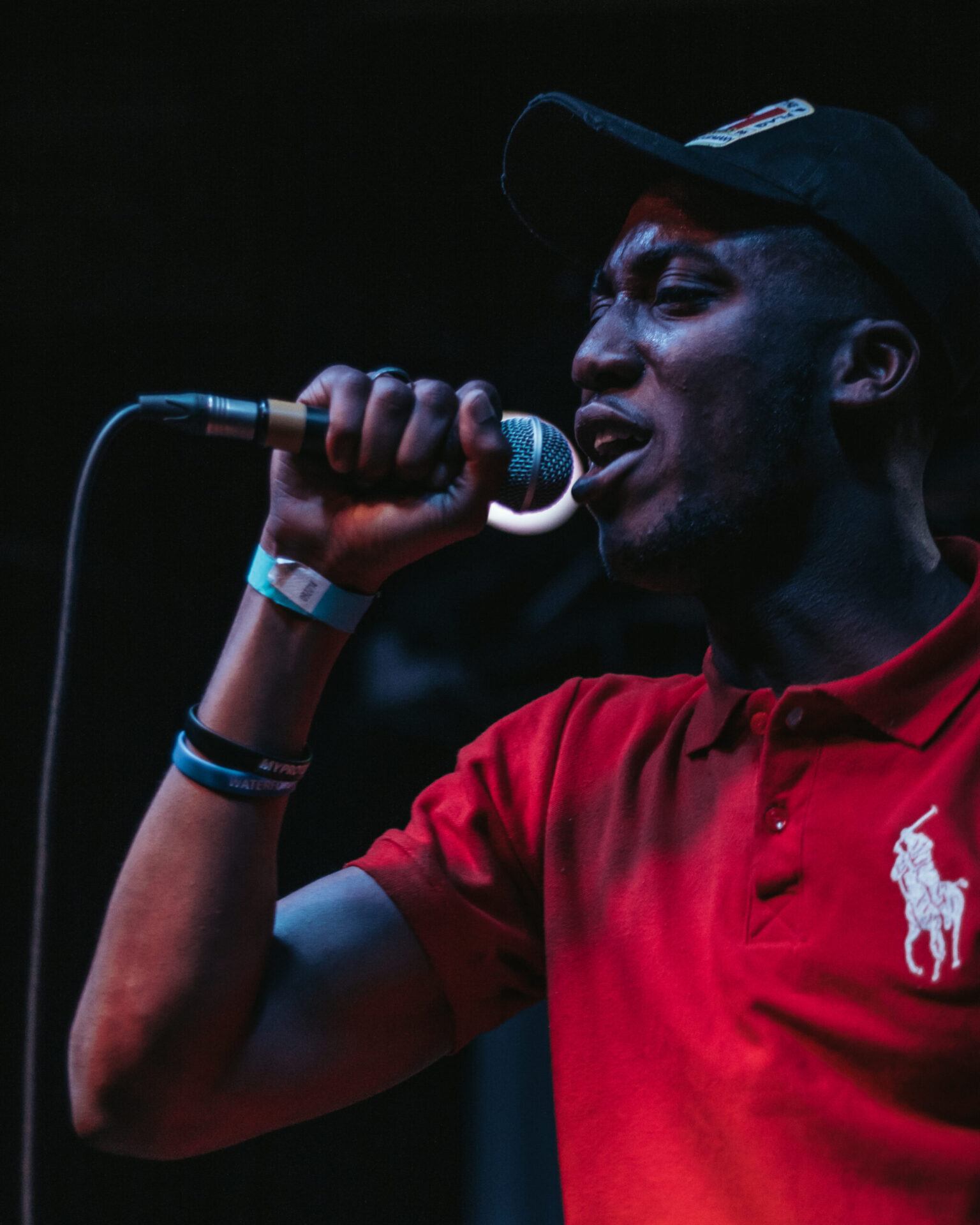 In 2020, he released his first full length EP, The Box Room, on which he
rapped across a wide range of issues – the daily grind of the rat race,
digital addiction, living beyond means and mental health – it received
exposure across Irish music publications including – Nialler 9, Hotpress,
District Magazine and received airplay on the national broadcast radio
station 2FM. Throughout last year, he released a series of great singles
including 'Habits', 'Put it Away', 'DETOX' and 'Common Sense', with its
retro comic sleeve and rap rock sound. Pat self-finances all of his releases, a DIY punk ethos that runs deep through the Waterford hip hop
community, an independence that is as defiant as it is diverse. Extrinsic
and possessing a willingness to collaborate, in just a few years, the
Waterford scene has transformed massively. Mighty acorns indeed.