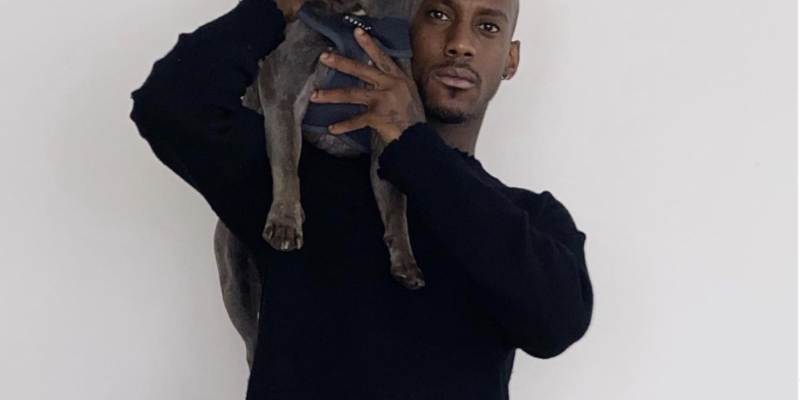 Alleged abuser Octavian has taken to Instagram to announce the official news that he has quit music. Shamed musician Octavian, who won BBC's Sound of 2019 award, strongly denied allegations of physical and mental abuse by his ex-girlfriend.
In November 2020 an album release was scrapped, and he was dropped by his record label.
Octavian claims he is dealing with the matter "legally and properly".
announcing his departure he told Instagram that he is "not in a good place" and that "all this negativity is draining."
View this post on Instagram
"Thank you for your patience. Forever grateful. Going away for now. Will see you soon," he wrote.