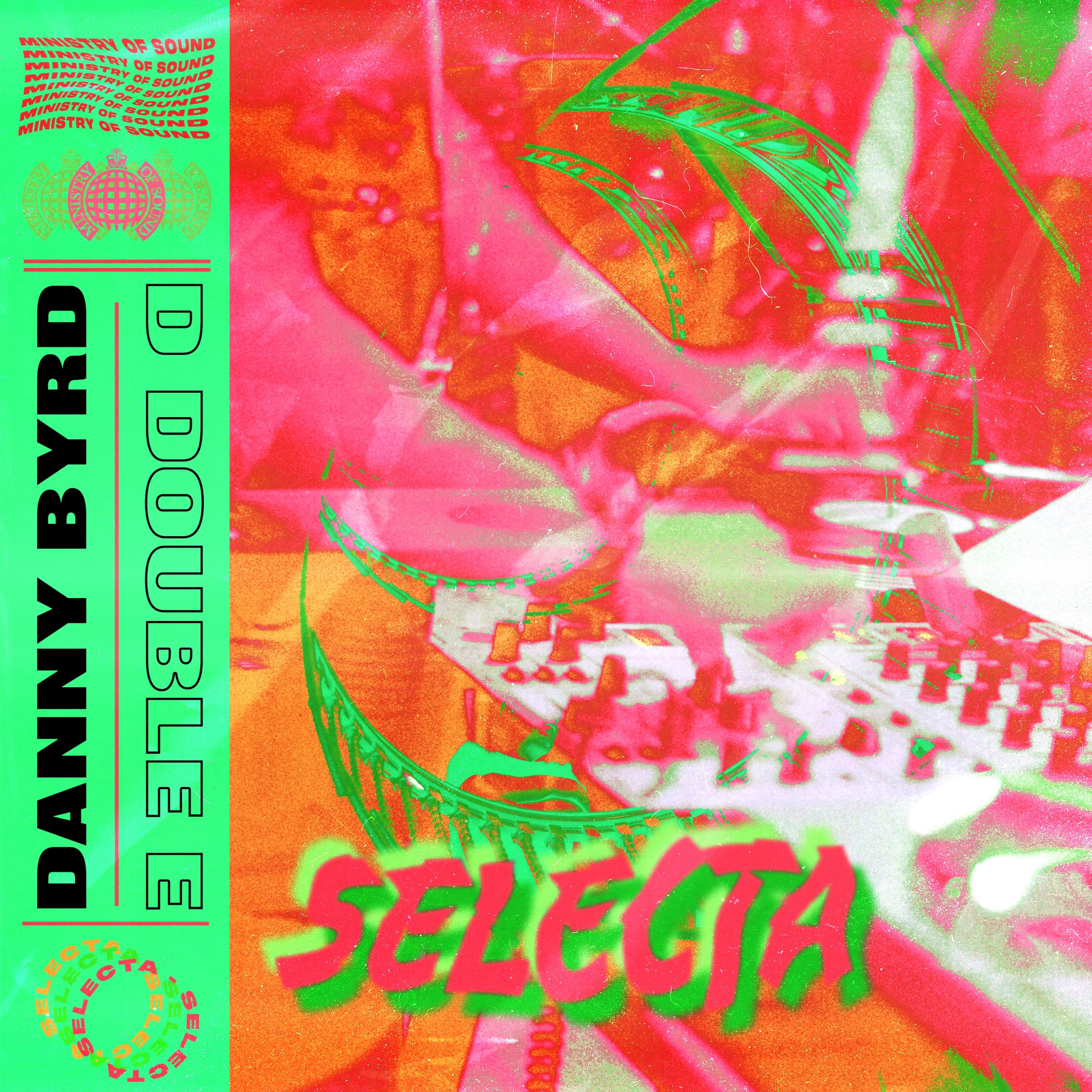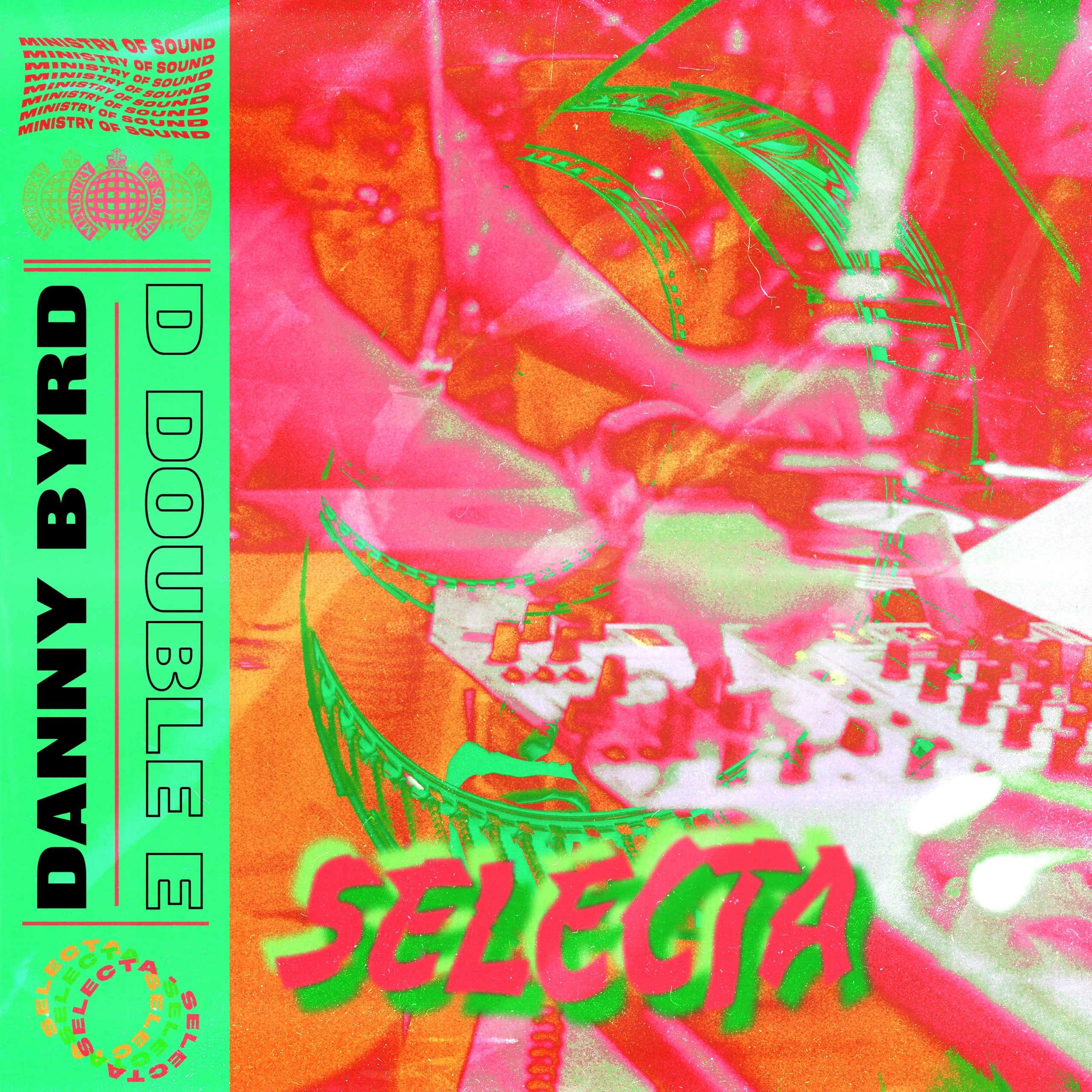 Two legends from their respective scenes, Danny Byrd and D Double E join forces for the ultimate crossover collab on Selecta via Ministry Of Sound.
With Danny Byrd breaking through on the scene with old school D&B and jungle over 20 years ago, and D Double E originally cutting his teeth as an MC across jungle beats and pirate radio, the pair make for the perfect duo as they revisit their roots in this latest release.
Paying a nod to 1996-1998 D&B with a fresh production twist, Selecta infuses weighty jungle breakdowns with funky 90s horn samples. Weaving D Double E's rapid yet playful bars that take centre stage, Selecta is transformed into a modern dance anthem primed to infiltrate club floors and airwaves alike.
A D&B icon, Danny signed to Hospital 20 years ago, leading to no.1's on the Dance Singles Chart, UK Top 40 entries, numerous BBC R1 DJ plays , a BBC R1 Essential Mix and more. His previous collabs include the likes of General Levy, MC GQ and Netsky with his versatile sound receiving support from the likes of Sub Focus, High Contrast, Rudimental, DJ Marky, Metrik, Friction, S.P.Y, Brookes Brothers and many others.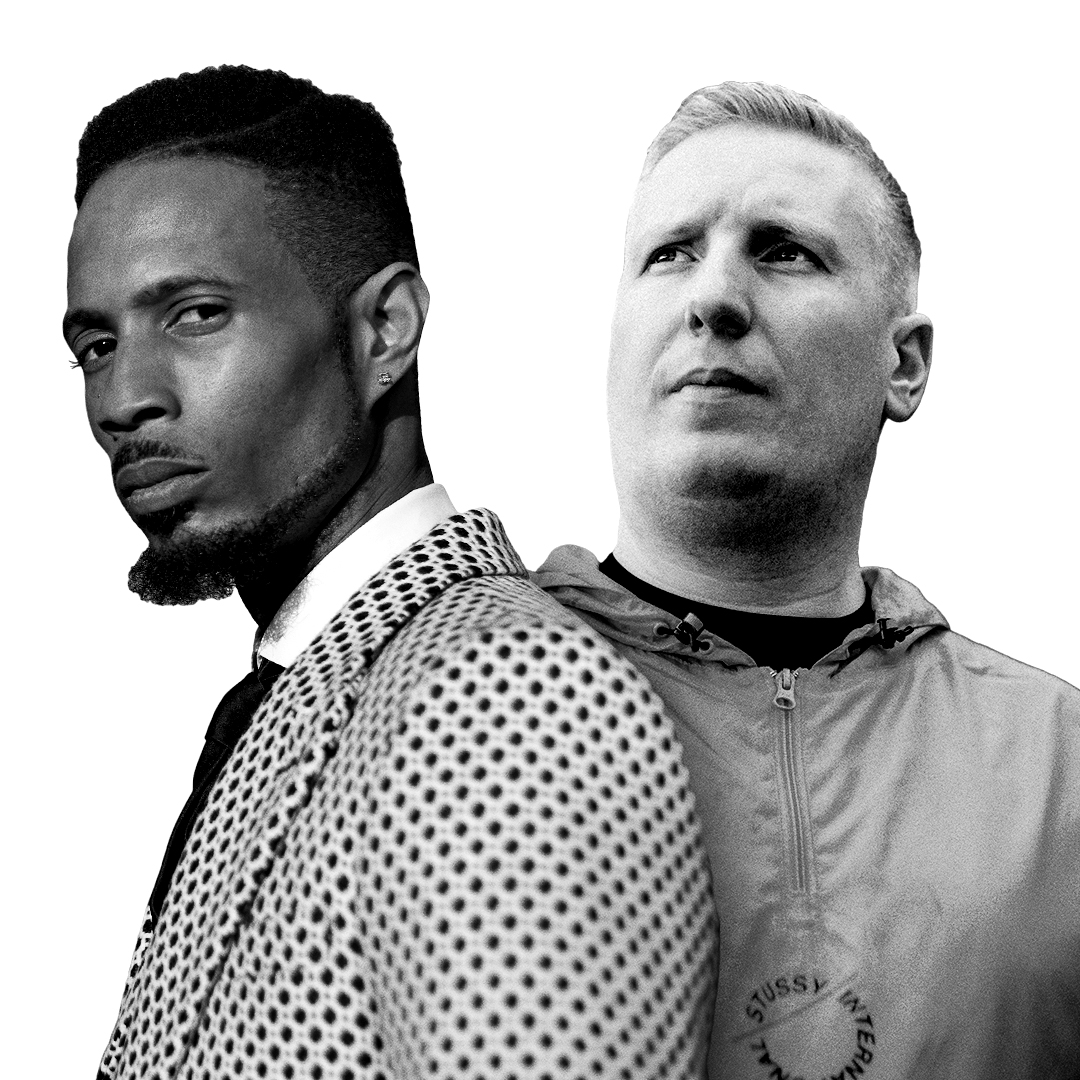 Meanwhile, D Double E needs little introduction. Before catapulting to wider acclaim with his tongue and cheek verses for IKEA on Fresh N Clean, the esteemed grime artist was initially one of the first rappers to nurture the genre of the back off D&B, jungle and garage. Most recently, his latest album Double Or Nothing arose to critical acclaim whilst featuring fellow a-list talent including Kano, Giggs, Ms Banks, Ghetts, JME and Triggs.
Demonstrating a genre-crossing hit at its very best, Danny Byrd and D Double E's Selecta is a product of two impressive worlds colliding for an undeniable crowd-pleaser.
Danny Byrd & D Double E – Selecta is out now via Ministry Of Sound.