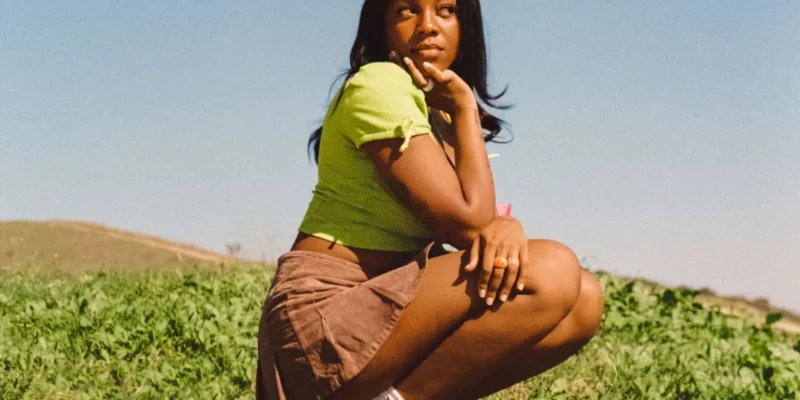 Listen to Rachel Chinouriri's Dizzying New Single, 'All I Ever Asked'
Anyone who knows anything about the up and coming indie scene is sure to be familiar with Rachel Chinouriri. Since releasing her first single, 'What Have I Ever Done' in 2018, the alt-pop princess has gained acclaim from the industry's most notable names for her slick indie hooks and her sometimes all too relatable sad girl lyrics.
Today (March 9th), Chinouriri releases 'All I Ever Asked'. The single is a sunny, upbeat track laden with guitar riffs and bright synth melodies reminiscent of long, hot evenings and lost summer love.
And, if you feel like you already know the song, it's probably because you do. 'All I Ever Asked', like a number of the 'So My Darling' singer's offerings, recently went viral on TikTok. So, if you've found yourself singing along on the first listen, it probably appeared on your 'For You' page last week.
Speaking of the single, Chinouriri explains, "All I Ever Asked' was inspired by a breakup my friend was going through and it made me reflect on a similar situation I was going through too. The feeling of asking someone you love to respect you in the simplest form and realising it's the bare minimum." She continues, "It's also about realising your own worth and not settling for someone who cannot be what you need."