"A distinctive global presence" – Alternative Press
"delicate, crackling loops, hard-hitting 808s, unflappable vocal tones, wizened songwriting, and a seamless fusion of English and patois lyrics." – Complex
"a beacon of hope in Canada's music scene." – Hotnewhiphop
"uncanny ability to fuse Black music from around the world into a vibrant new style of rap music." – The FADER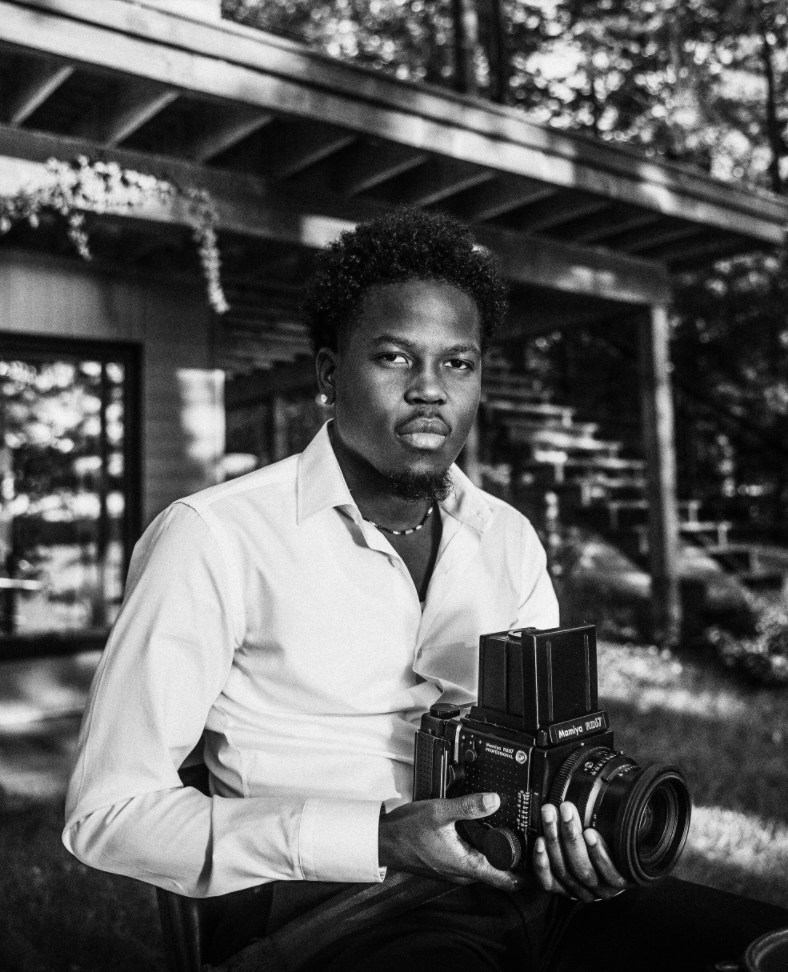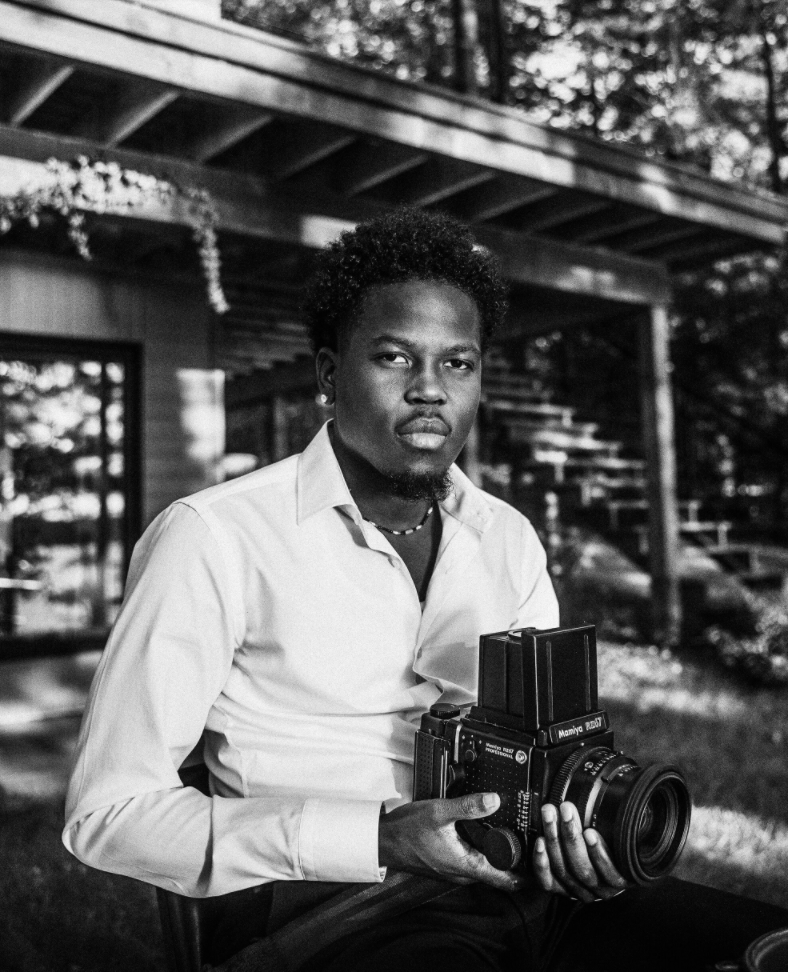 Montreal-based, St. Vincent-born artist Skiifall shares a new video for "Lost Angeles" from his debut EP WOIIYOIE TAPES Vol. 1 released this summer and featuring songs "My Gully," and "Bagga Yute." With production duties handled by Yamasoto, Freakey!, DoomX and Jay Century, the 3 track project builds it's cohesive atmosphere on hard-hitting, yet melodic instrumentalism and energetic and dynamic flows.

The black and white "Lost Angeles" video directed by Guillaume Landry shows Skiifall in the midst of an emotional breakup before his fatal attraction turns into an ominous set up. Already a fan favourite after the track was used to soundtrack a Louis Vuitton fashion video just before release, 'Lost Angeles' unlocks another facet of Skiifall's talents; finding him fusing his laid-back patois flow with a soulful melodic singing tone previously unheard in his early work and exploring new emotional depth.

With his debut single "Ting Tun Up," a track that The FADER called "one great debut single" Skiifall firmly marked his place on the global music stage. He followed that single up with "Bentayga Dust," dealing with the duality between peace and discord, the song puts the potency in Skiifall's singular style on display.

Already finding fans in the likes of Virgil Abloh, Jorja Smith and OVO's Oliver El-Khatib, Skiifall is rapidly consolidating his reputation as one of global hip hop's most disruptive burgeoning forces. As inspired by the bashment of his St. Vincent homeland as he is the postmodern Atlanta icon Young Thug, Skiifall's multifaceted output is representative of a musical DNA that crosses cultural boundaries.