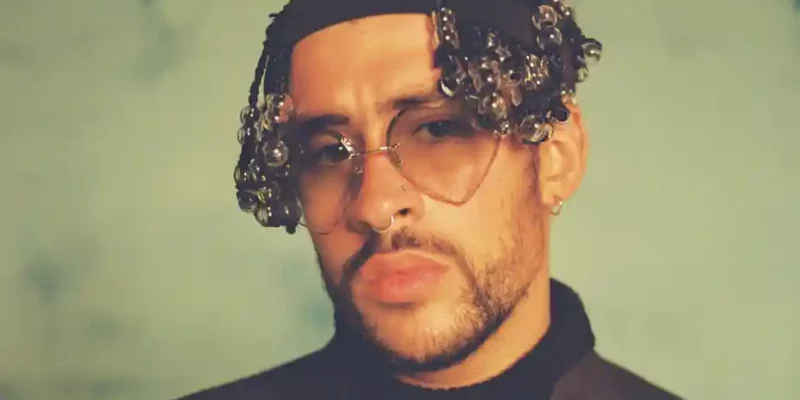 As 2021 gradually comes to an end, Spotify delve in to some of the most streamed artists on the platform throughout the year. With an incredible year of music, all genres – whether that's Hip-Hop, R&B or Pop come together for us to step back and take a look at what this year has produced!
In order, Spotify's 2021 #SpotifyWrapped most streamed artists of 2021 concludes as follows:
Bad Bunny
Taylor Swift
BTS
Drake
Justin Bieber
The Weeknd
J Balvin
Ariana Grande
Olivia Rodrigo
Juice WRLD
As we approach 2022, the freshest new artists rise up and continue to hit the charts. Will Bad Bunny hold the title for the third year running? The scene is expecting an exciting follow up annual wrap up in 365 days! Aside from top artists, Spotify also look into the most streamed albums, songs and podcasts.
Congratulations to all of the artists achievements!