British icon and legend Big Narstie returns to the sound sphere alongside legendary Lover's Rock singer/songwriter Kofi with a huge rework of Kofi's 80s smash "Black Pride"– referencing his and others' experiences growing up as part of the Black community in the UK.

Unleashing a powerful message delving into the deep-rooted history of Black British culture, Big Narstie uses his frank, immaculate lyricism to underline pride in both dealing with racism and prejudice, as well as the achievements made despite attempts to hold the community back.

Speaking on the single, Big Narstie states: "I've always embraced my culture, it's man's heritage! I'm proud to come from South London and my Black British experience growing up in Brixton. I'm also proud of my Jamaican roots. Big up everyone – Caribbean to UK to Europe to Africa and beyond. BDL (Base Defence League) will continue to rise and drive our culture. Most of all big up the legend, Kofi, for blessing this version of the same, still relevant message she put out back in the 80's. This revolution will be seen on Tiktok as well across the nations!"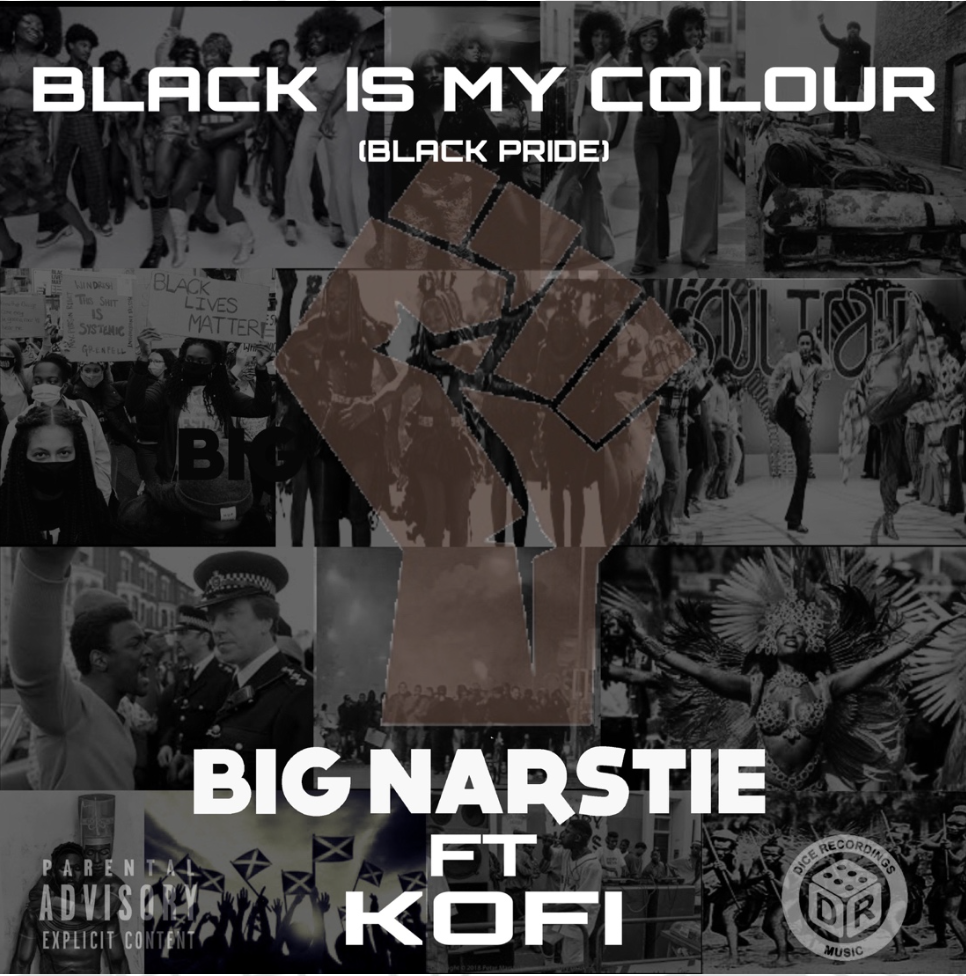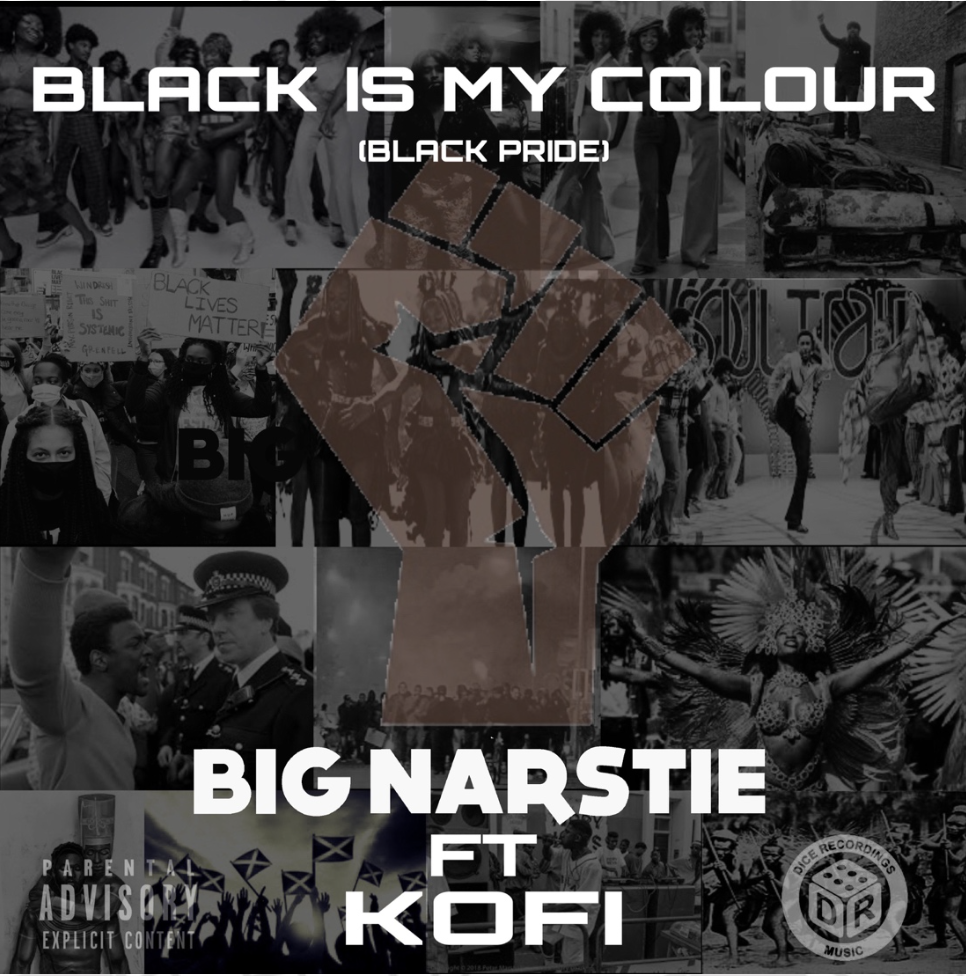 There is perhaps no bigger personality across screens and radio waves right now than Big Narstie – the rapper has swiftly developed his recent BAFTA award-winning 'The Big Narstie Show' and last week saw the first of his national radio shows on BBC R1Xtra – with future guests confirmed including Ed Sheeran. As the BAFTAs, RTS Awards and National Reality TV Awards mount up, Big Narstie delivers a hugely important record for the culture to remind everyone he's still very much on the front line.

A key influence within the first wave of Grime and UK in the early 2000s, Big Narstie has since clocked collaborations with global superstars including Ed Sheeran, Robbie Williams and Enter Shikari, whilst being named Best Grime Act at the Urban Music Awards five times, heralded as NOISEY's Man of the Year and Personality of the Year at GRM Daily's Rated Awards. With an Official UK Top 10 hit in 'When The Bassline Drops' with Craig David already under his belt, Big Narstie continues to hold sway over pop culture, amassing close to 100M Spotify streams and 44M views on YouTube cementing his name in the upper echelons of the rap world.
                                                                                           
As a rapper, live performer and personality, Big Narstie continue to dominate the headlines for all the right reasons – and with the release of 'Black is My Colour (Black Pride)', 2022 looks set to be another milestone year for one of the UK's most unorthodox and compelling stars.