Che has released the 'eXplain myself' video as part of the Deluxe edition of his recent album Til Death – which also contain three unreleased tracks 'Baggage', 'XTC' and CANDY'. Tantalising morsels of Che's ability, all three feel sonically innovative, anchored by seismic basslines that balance his emotive, intelligent rap style.
One of the hottest emerging artists coming out of the US right now, Che Ecru delivers his debut video 'eXplain myself', a hauntingly beautiful, textured introduction to his inner world.
Writing, producing and singing on 95% of his material, Che's dark, beguiling lyricism, by turns raunchy and assertive, is tapered by sophisticated, immaculate production that takes narrative tropes of sex and loneliness into expansive new spaces.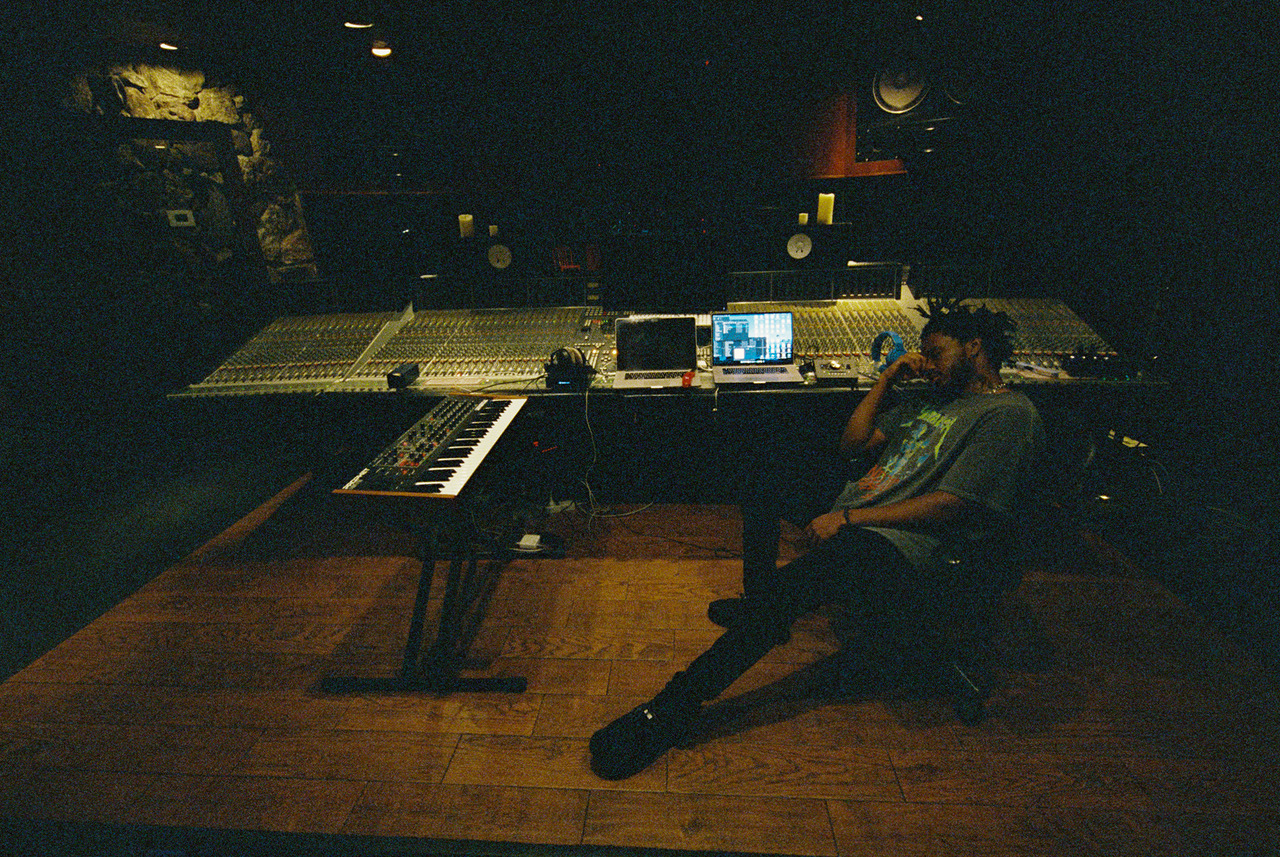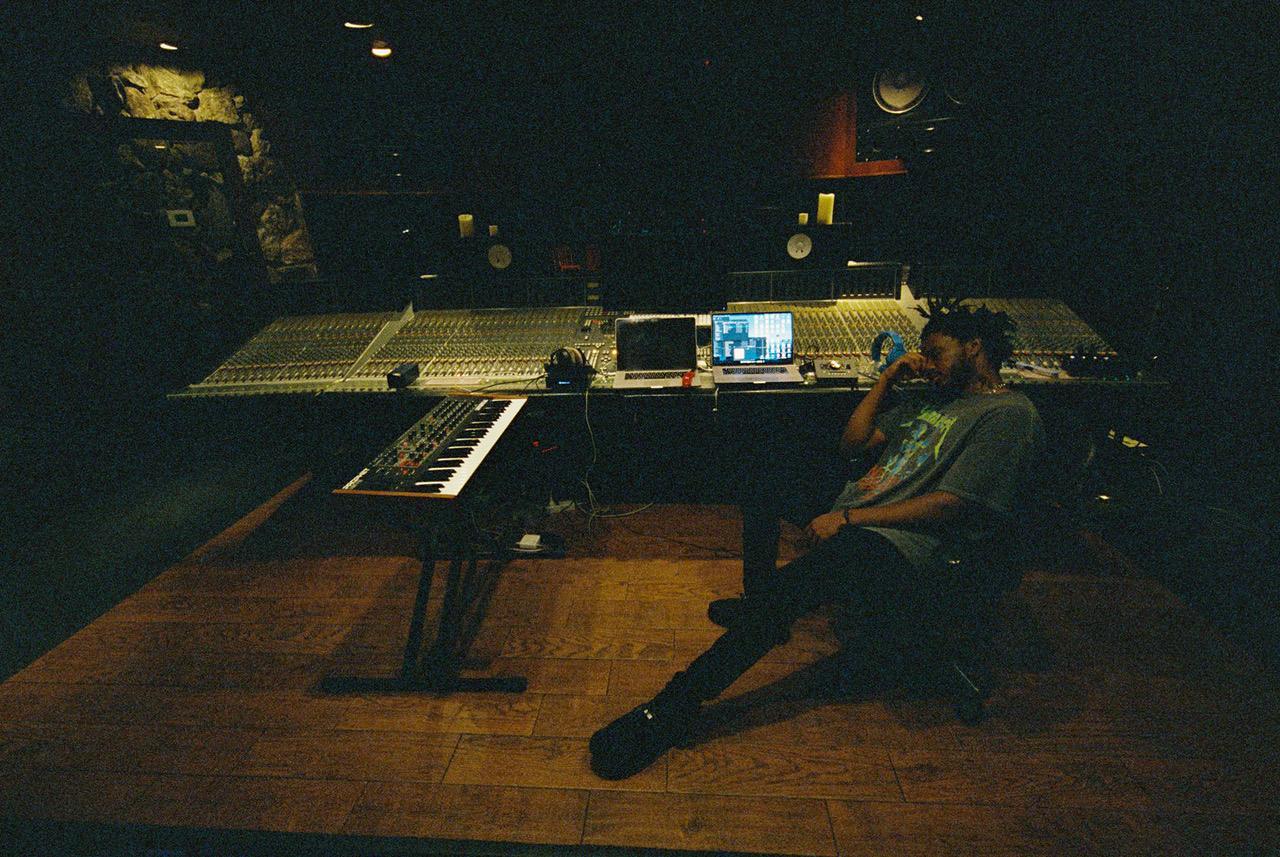 With a stop-motion video that took 4 months to complete, 'eXplain myself' acts as a fitting first insight into Che's mind. Naively beautiful but instantly familiar to anyone who's tried to forget about someone, the mix of subtle art and blunt emotion feels a knowing fit to the haunting piano keys and vocal echoes that lace the track.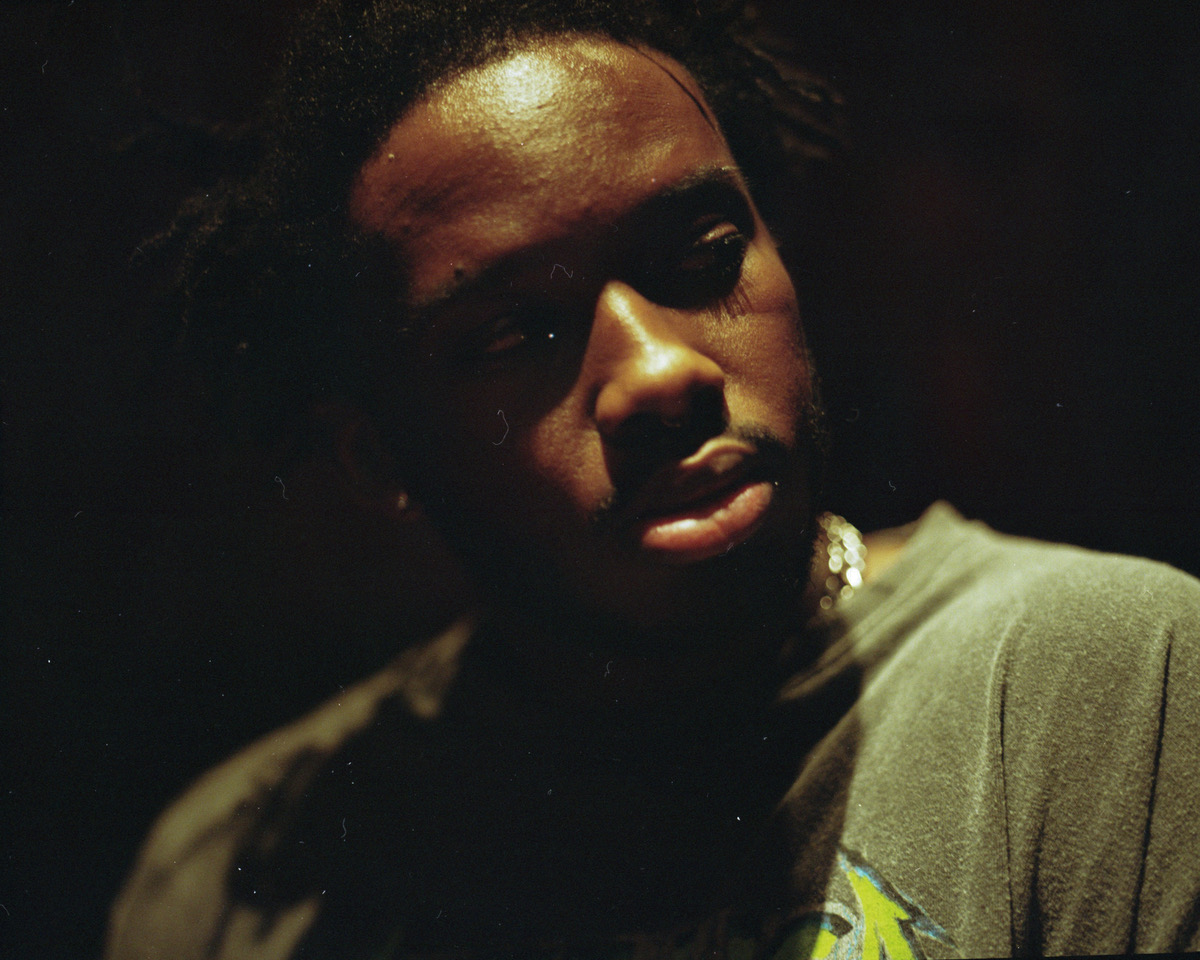 Already collaborating with Baby Keem (two tracks on Keem's recent The Melodic Blue project), Che's music was also sampled by Chris Brown for his recent hit 'No Guidance' ft. Drake. Creatively feeding both ends of the rap spectrum in this sense starts to make up a picture of the rare musical ability Ecru possesses. Over 200M streams and 400K monthly listeners independently is testament to it. 
It's showcased in tantalising morsels across the three new tracks Che has released as part of the Deluxe edition of his most recent album Til Death. 'Baggage', 'XTC' and CANDY' all feel soncially innovative, anchored by seismic basslines that offset his emotive, smart rap style. It's one that should see Che continue to gain heavyweight attention and spotlight as more of his work surfaces. At 24, the Boston artist and singer now residing in LA feels like he's on the cusp of something special. Mark as a significant new name in the landscape.