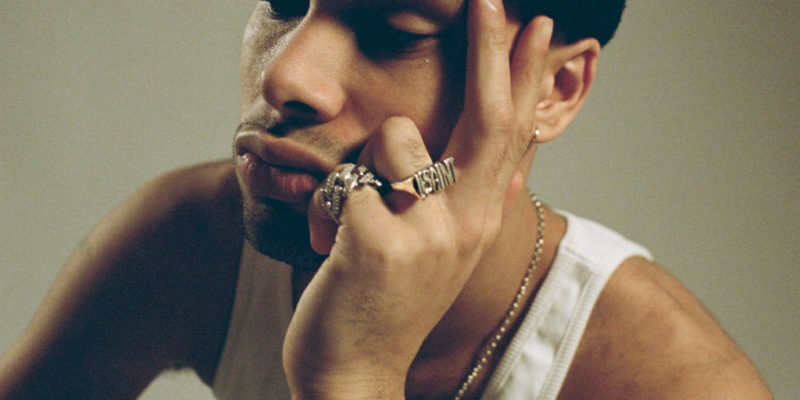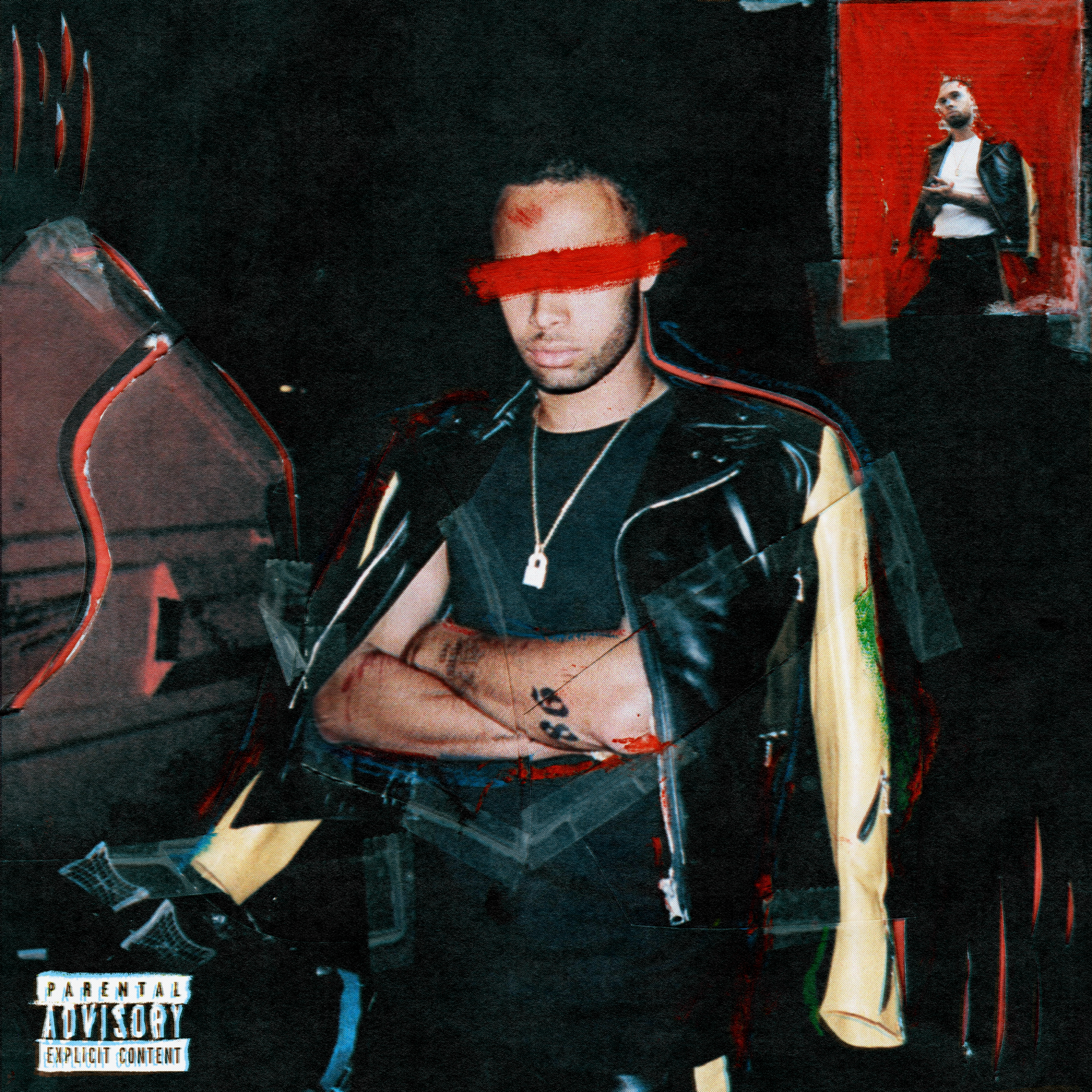 Brixton musician Santino Le Saint drops a double-sided single featuring
album opener 'Best Day Of My Life' and 'One More Night'. Ahead of his debut 'Beautiful Disaster'
which drops 19th November, Santino delivers two stand-alone tracks that blend all his influences and reference points together poetically under one roof. When speaking about 'Best Day Of My Life' he said "I wanted to make a teenage-angst anthem" and on the flip, 'One More Night' follows the unravelling of someone consumed by chasing one last high. Demonstrating his versatility yet again, the double release reaffirms his skills as an unmatched hitmaker. Alongside David Dabieh and Ben Cross, Santino is one of the founders of the South London based creative collective, Cloud X. Impossible to pin it to one thing, Cloud X is a multifaceted powerhouse of young creatives who run a successful label, events & management company, annual festival, as well as produce music, to point out just a few of their strings. He and the team are bringing something entirely new to the rigid and restrictive industry, originally making a name for themselves through one-off unmissable events and now true mavericks and ones to watch out for. Brixton born and raised, Santino is becoming one of the UK's most exciting and unpredictable artists with his ability to carve out his own genreless path to success. With Santino's dad being part of the pioneering rap group, The 57th Dynasty, he grew up with music running through his DNA.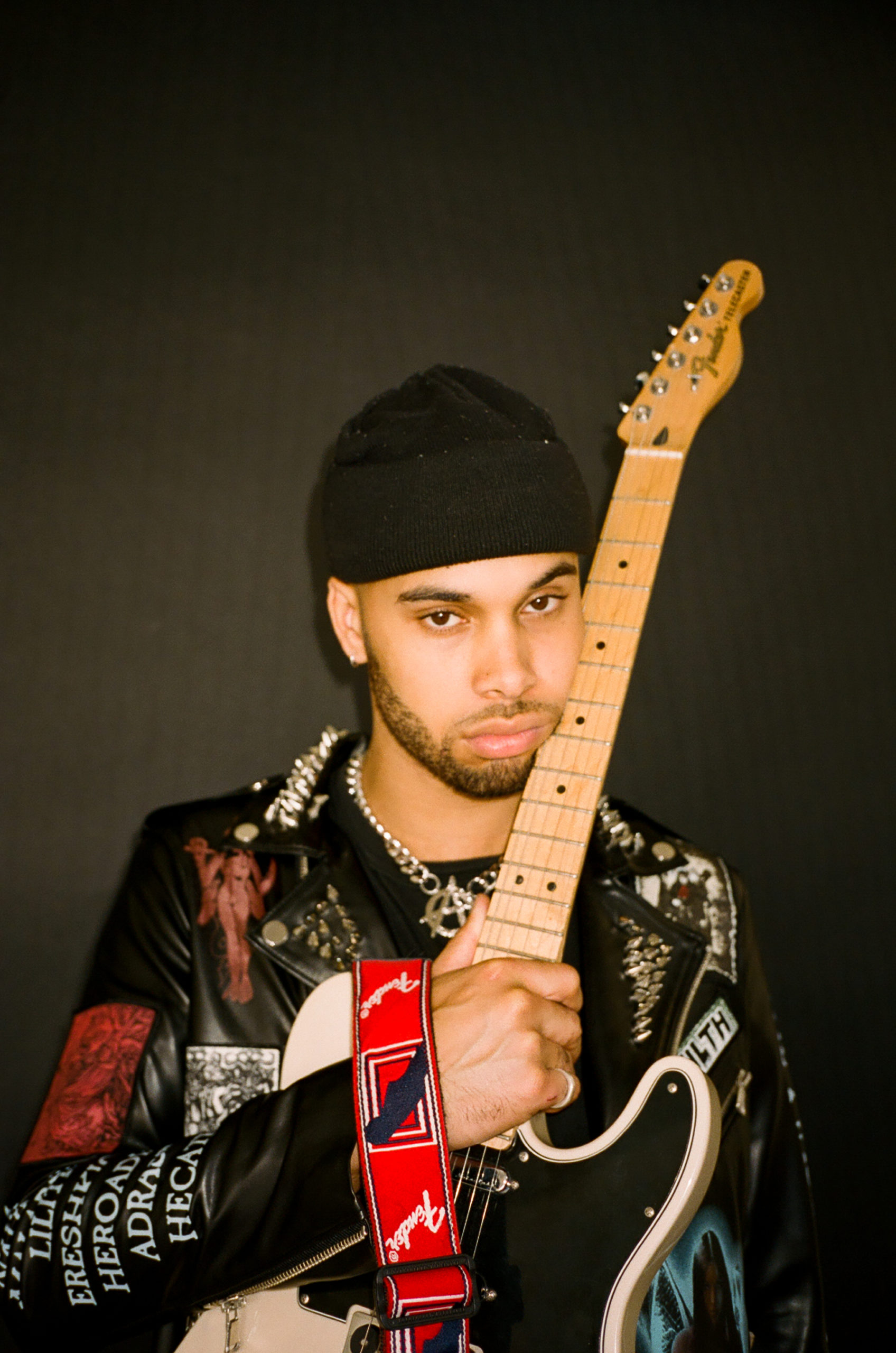 On his debut album, the 23-year-old takes us on a conceptual journey through the unique, weird and wonderful labyrinth that is Santino Le Saint's creative mind. The album draws influences from iconic 90s/00s alternative rock and metal artists and it became a labour of love for   Santino during the lockdowns over the past year. For more information on Santino Le Saint, please