LA-based singer-songwriter and boisterous rising star, Kyle Dion, releases 'Parmesan,' the bouncy, upbeat single from his new record, SASSY out September 17th. The upcoming album's lead single personifies Dion's animated attitude and new SASSY mentality.

Over a thick bass lick, Kyle likens his drip to that Italian cheese staple, a marked contrast to the saltiness of all the onlookers, which is closer in texture to the Himalayan pink variety. Like he said… no need to take it too seriously. The artist admits that this track stands out to him being one of the first times he's taken a chance at rapping. But believe "Parmesan" will have you shaking your shoulders in your car, or moving immediately to the dance floor in the club.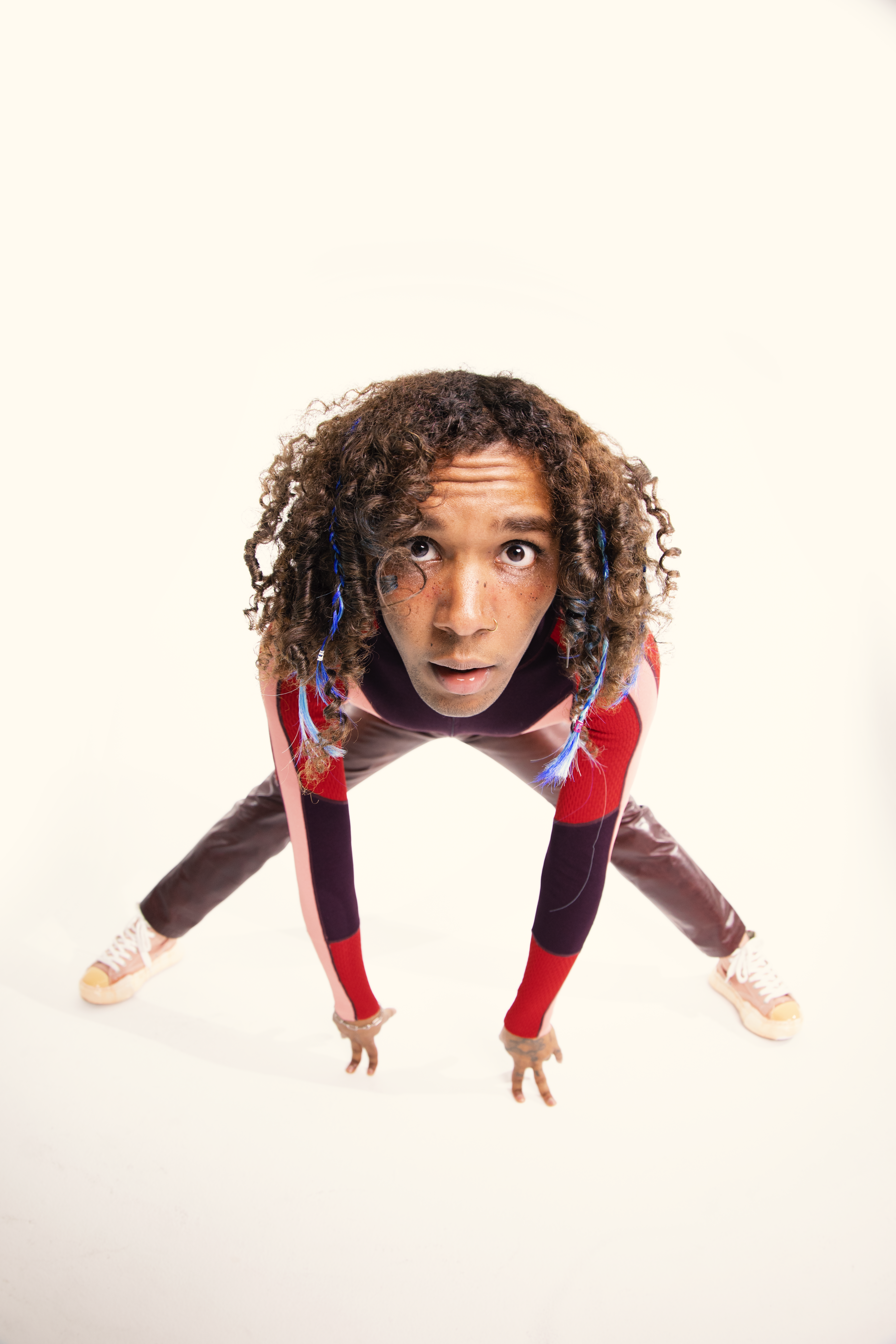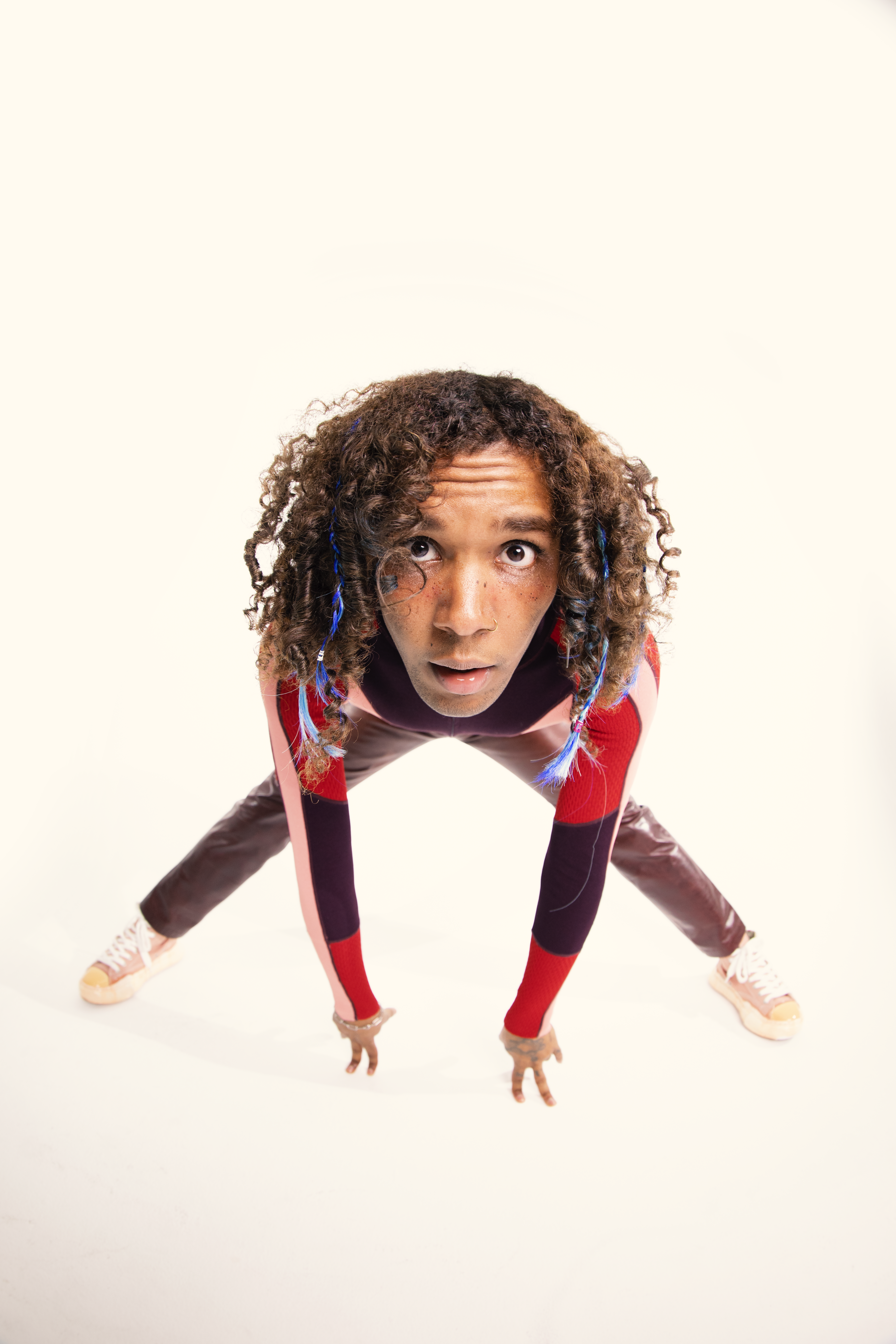 "I love the energy and vibe of saying whatever the hell you want," says Dion on his inspiration for the track. "Talking shit without repercussions… it's comical, loud, big, and sexy."
Alongside the brand-new track is a bold, flirtatious new visual that sees the "rising star" (PAPER) acting unapologetically himself. Spanning disparate scenes, the video solidifies Kyle as a master of many mediums. Kyle worked alongside creative team, The Reggies (Dillion Francis, Dave Chappell, Paris Hilton) to craft this very "sassy" video.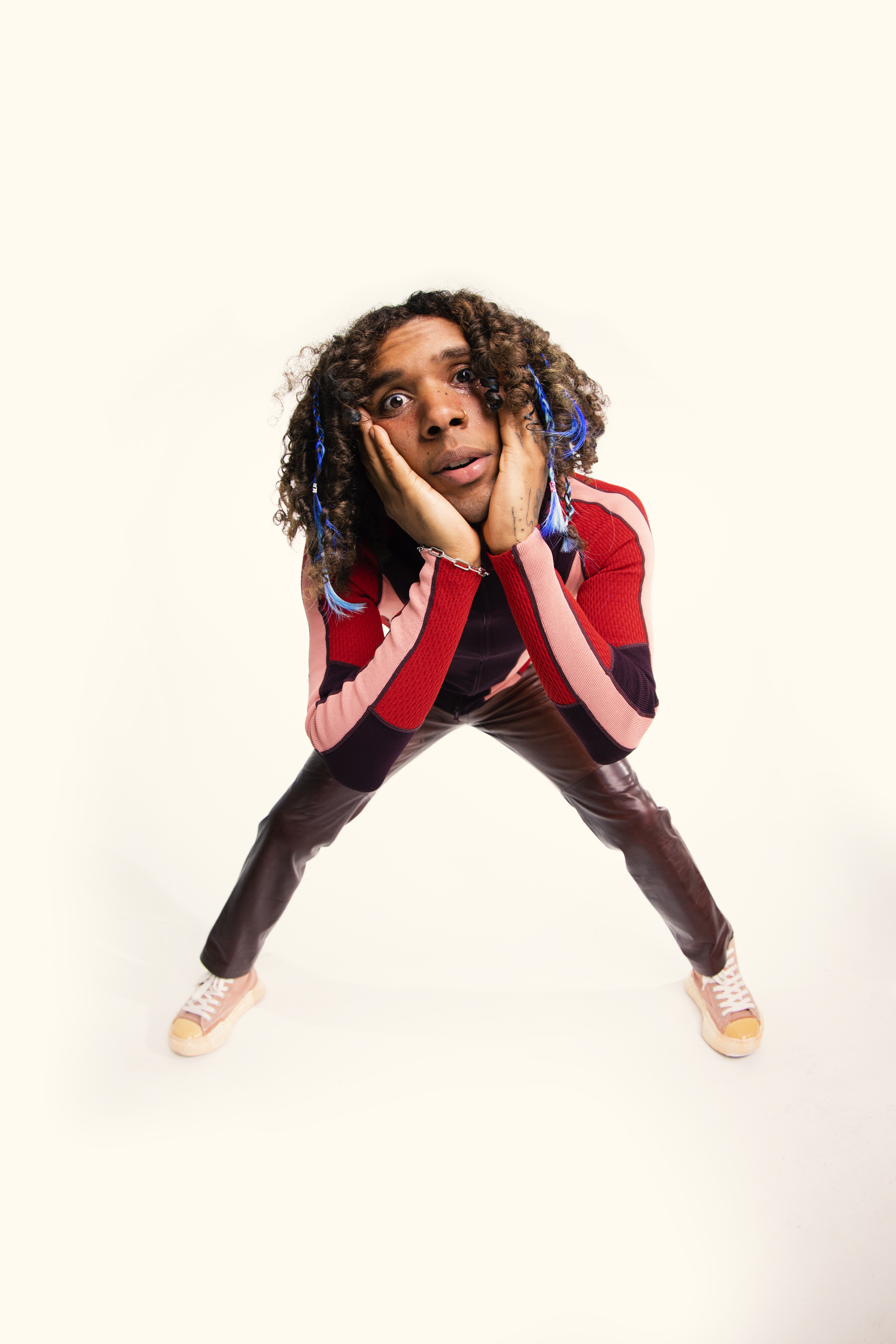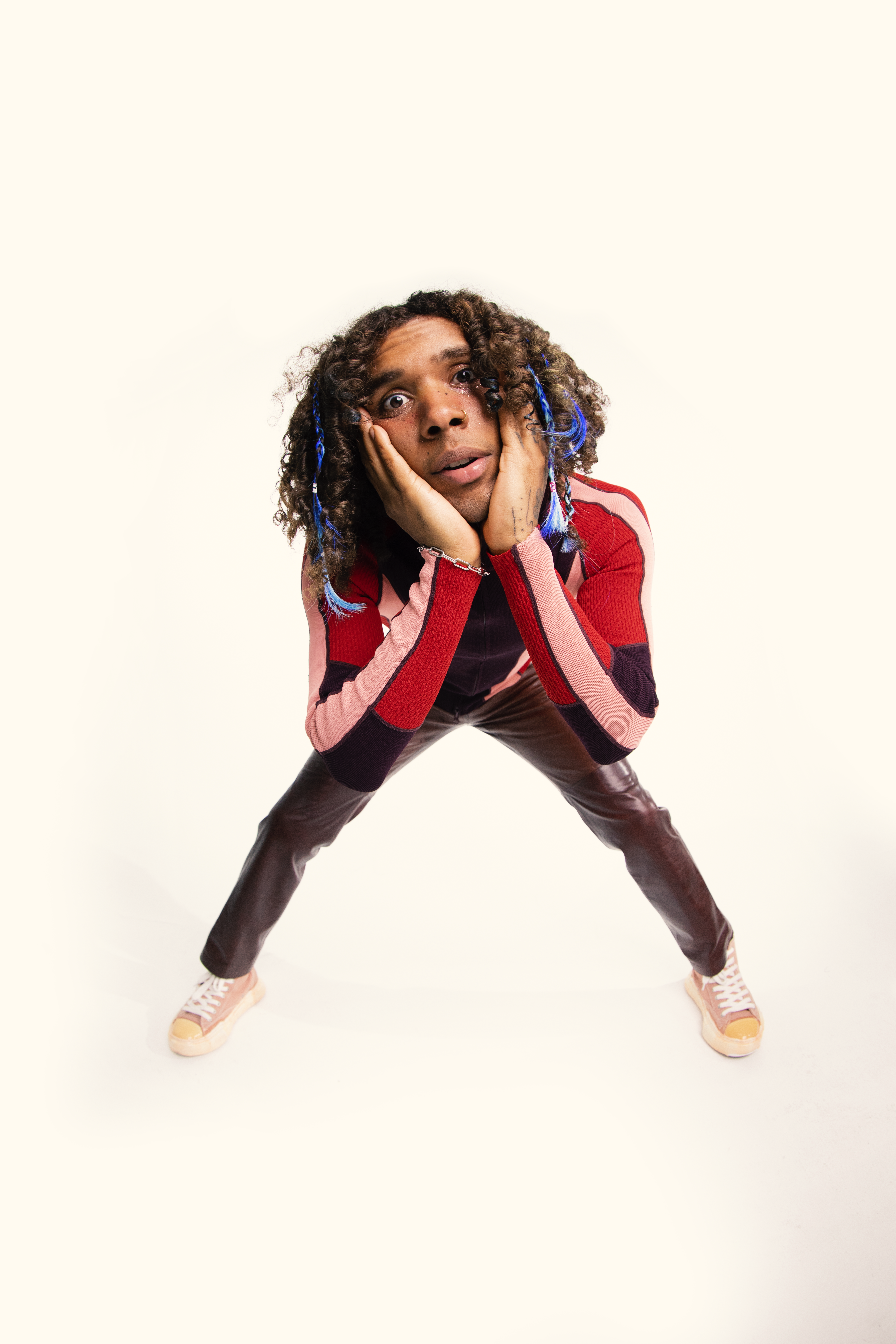 "The Reggies and I worked together to create the concept for my new video "Parmesan" and I was happy that they were just as excited about some of my outrageous ideas," expresses Dion of his music video.
"It's ambitious, energetic and fun. Everything that encapsulates the album, SASSY. I wanted to do something that was whacky and out of this world because that's what I channeled on my new album, so I wanted to represent that visually. We've got the guillotine scene that features my good friend and artist Tkay Maizda, the tower of spaghetti, and the eating coochie scenes… I just think it's really fun and light hearted, and I'm excited to finally share this one with the world."
'SASSY' is a bold and bright sonic landscape that promises an unfiltered sound while flaunting a no rules mission statement. The upcoming record, inspired by Kyle's time touring and exploring international territory in support of his debut album 2019's SUGA, marks a new era for the singer-songwriter as he sheds his melancholy in favor of more bright and buoyant tunes. It's a joyous and exclamatory soundtrack to better times.