Ernest Rareberrg is an independent artist from East New York. He was named Best New Artist by Pigeons & Planes with only two official songs released and was selected as the very first Residency Artist for the Future Classic x Dropbox Residency 2019 program in LA.
He's a native from East New York, but you'd probably never be able to place Ernest Rareberrg on this planet. Adding to his scarce three-piece discography on Spotify, his newest single "Jumbo Jets" opens up a story of chaotic realism, hidden behind a melodic twinkle.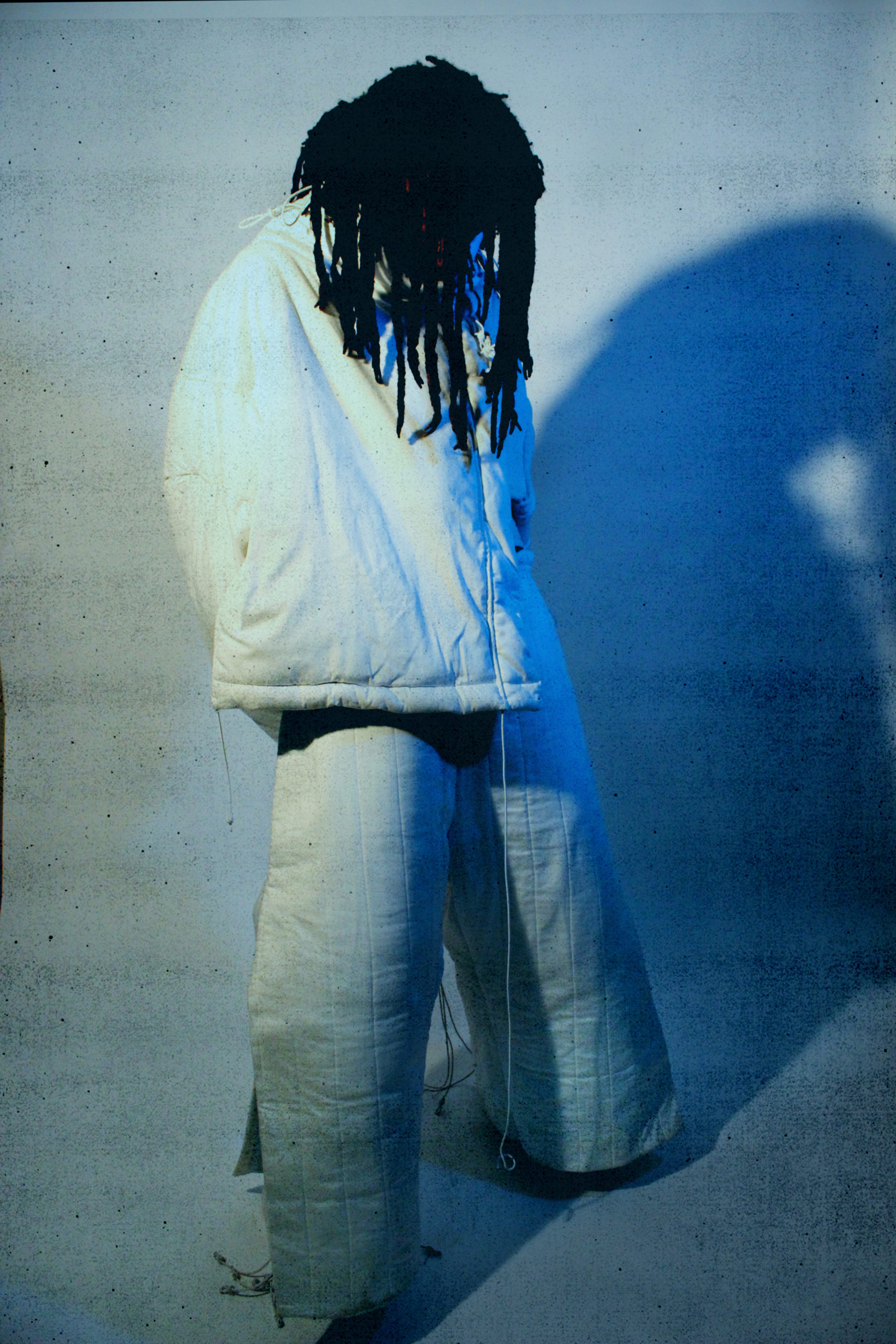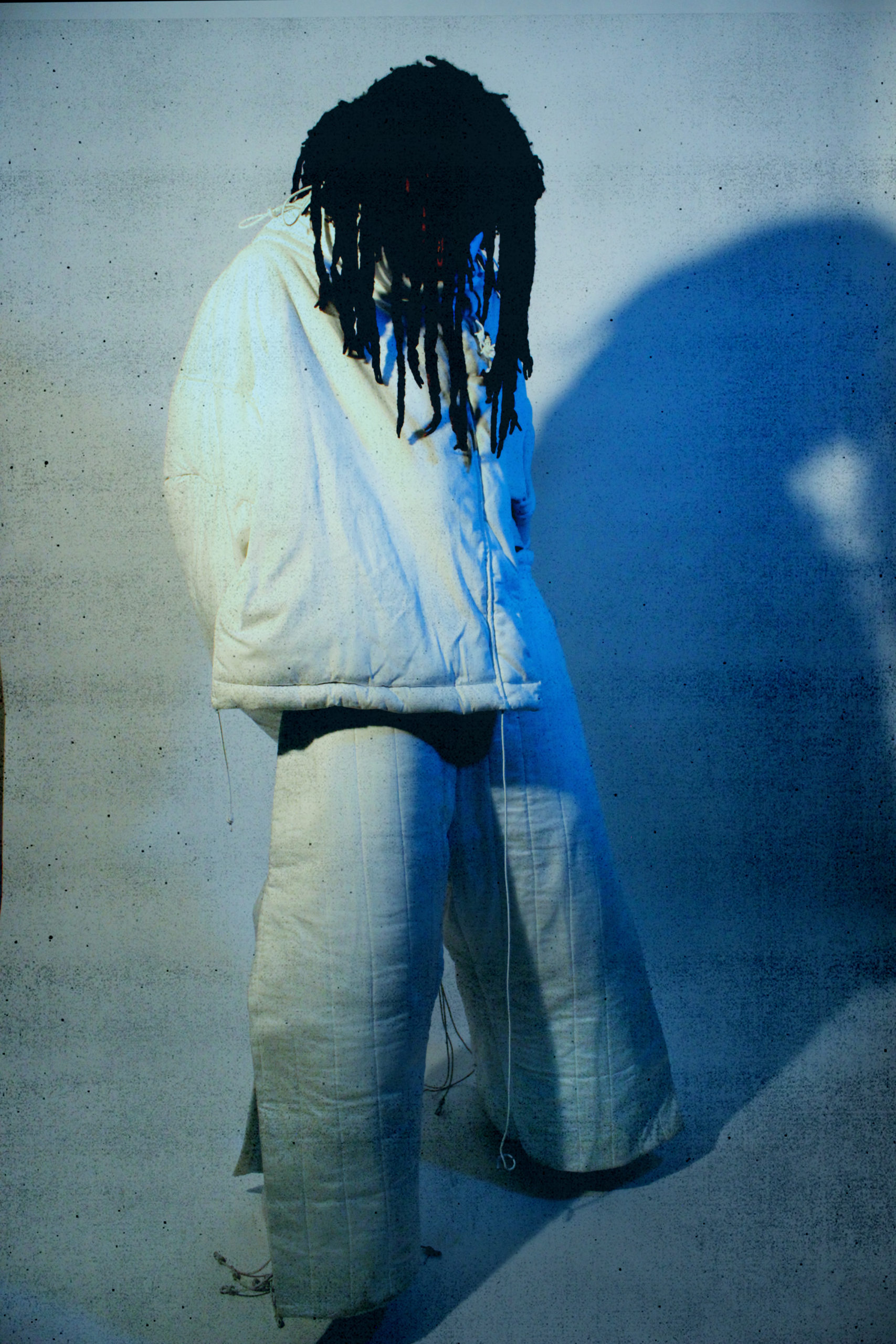 You can find a fleeting look into Ernest's visionary through "Jumbo Jets" – from the faze toned guitars to the infuriatingly catchy lines: "Several hundred sworn in and no ones watching television / they won't, remember". It's a gut-twisting song that offers something new with each and every listen.
Gen B believes Ernest provides a refreshing take on breaking through boundaries and taking music to its out-of-body experience. It's hard to believe the same artist has made each track – something very few can embody and embraces.  With tinges of early 2000's indie-rock,  punk revolution, and sprinkles of pop, we are very excited to see where this talent takes his momentum.